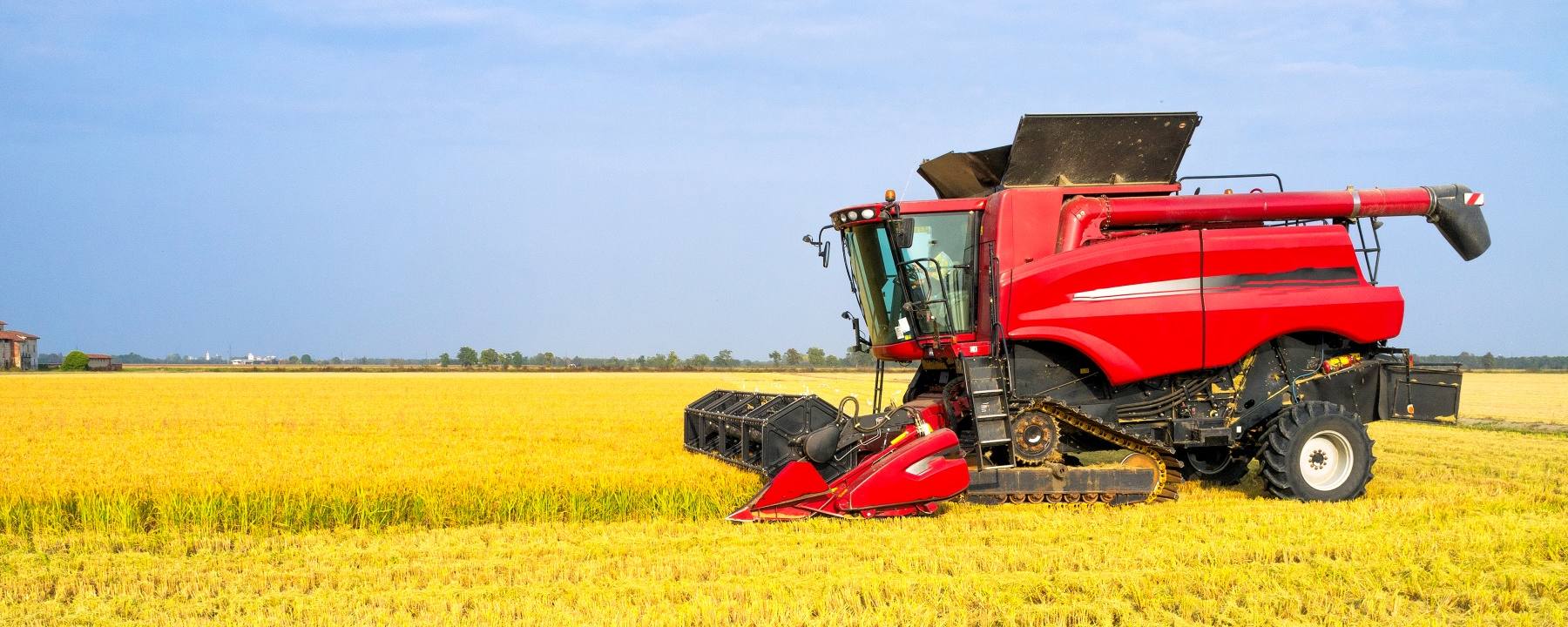 Sun protection
Sun protection at work
When on vacation, at the beach or in the mountains, it's virtually impossible to avoid thinking about sunscreen and protection from the sun. But how about protecting yourself when spending a long time in the sun at work? There's really no reason why you shouldn't do it. And this is why sun protection is now a key part of occupational safety.
For most people, regular use of sunscreen is part and parcel of a vacation at the beach. Sun protection is a priority when thinking about that most wonderful time of year: going on vacation. But what about work?
Sun protection is essential for the more than 2.5 million employees, self-employed people and entrepreneurs who primarily do their work outdoors. Professionals who work outside are exposed to far more UV radiation than their colleagues in offices, for example. According to the website of the Federal Institute for Occupational Safety and Health, people who work outside absorb up to three times more UV rays than those working in buildings.
Occupational groups at risk
Construction workers in building construction & civil engineering
Roofers
Farmers and foresters
Gardeners
Drivers
Mail carriers
Tennis trainers and pool attendants in summer
Ski instructors in winter
The risk of developing skin cancer is much higher for outdoor workers. For this reason, certain skin diseases that can be caused by UV radiation were officially recognized as occupational diseases in 2015. For example, regulation BK 5103 lists squamous cell carcinoma (a type of light-colored skin cancer) and actinic keratosis.
Prevention is better than cure. And this is how workers and employers should approach the topic of health. Instead of accepting sunburn and the increasing amount of damage this causes to the skin, suitable measures should be taken to protect those affected.
The UV index shows how much people should protect themselves from the sun on a daily basis. The higher the index value, the higher the risk of immediate skin damage (sunburn) and significant damage (skin cancer) later on. You can find our article about the UV index here.
You have likely seen at least one example of the effect a lack of sun protection in the workplace can have on a person. Do you remember the US trucker with two faces? Or, more specifically, he had one face with two completely different types of skin on each half. While the half that was protected by the truck underwent a relatively normal aging process, the skin on the side facing the window was "processed" and suffered massive damage from the sun for years. Can't remember the photo? Just Google "trucker, sun, face" to see the sun's power in action.
The Federal Institute for Occupational Safety and Health has listed protective measures in its information materials on "Light and Shade". In addition to technical, organizational, and personal measures for protection against harmful UV exposure in the workplace, this so-called TOP principle also includes:
Technical protective measures
In this case, employers are obligated to oversee and/or implement appropriate measures. The technical element includes things such as awnings, roofs, sheltered spaces and the use of UV-absorbing windows.
Organizational protective measures
Planning and workflow optimization are the keywords here. Those responsible should ask themselves a few questions when carrying out the required work in order to provide maximum protection for employees:
Can activities be carried out in the shade?
Can the lengths of time spent working in direct sunlight be reduced?
Can employees start working earlier to avoid the midday sun?
Does overtime have to be performed on especially hot, sunny days?
Can work involving extended sun exposure be split between multiple people or can employees rotate in terms of location?
Personal protective measures also play a key role in this and should not be ignored.
Construction workers working without a top on or in a tight undershirt only – the advertising mainstay of a certain beverage manufacturer – are out. Clothing is a particularly effective way to protect yourself from getting too much sun. This also applies to black clothes – even if your first thought may be how hot they leave you feeling in the sun. After all, the darker the clothing, the more they prevent the sun's rays from penetrating, especially when it comes to thin fabrics. Like with sunscreen, some clothing materials offer additional UV protection. In addition to long-sleeved shirts and long pants, head coverings and helmets with neck protection count as suitable clothing.
Of course, the right sunscreen should also be used and the eyes shouldn't be overlooked either. Sunglasses with DIN EN 172 filters can be used in the commercial sector. In general, however, it is not just UV radiation from which the eyes need to be protected. It is also essential to protect them from dirt, dust, shavings, and small objects that may come loose.
Regular visits to company/occupational health physicians are also part of appropriate preventive care. Through skin cancer screenings, negative skin changes and diseases can ideally be prevented, or at least detected at an early stage, thereby allowing the right treatment to be started.
Another aspect of prevention: providing new employees and/or newcomers to the profession with suitable training. This ensures they understand the importance of sun protection before they start work. Leading by example counts here. If the boss/foreman observes the proper measures, their employees will do the same.
Unlike on vacation, the sun isn't something to be enjoyed while at work. Still, one thing remains the same: it is essential to use the appropriate resources to protect yourself from UV rays and ward off skin diseases. After all, being fit and healthy is important – both at work and on vacation.