Skin and skin types
Tastes are different
In the past, there was only the thick, firm sunscreen. Today the range is more diverse and individual. Tastes are different and everyone likes different consistencies that they applies to the body and face.
"UV radiation not only damages the DNA and increases the risk of developing skin cancer, UV radiation also severely weakens the connective tissue in our skin and is therefore one of the main factors for premature aging of the skin", says Christian Cremer, Director Global Development & Technical Service UV Protection. This is now in people's awareness. We don't just talk about sun protection on vacation. The standards for UV filters and sunscreen products have increased enormously in recent years.

It used to be possible to know the full range of sun protection products. There were a few lotions and some thick creams available to protect people from getting sunburned at the beach or in the mountains. Yet, they rarely used these products because they didn't like how they felt on their skin. Now the variety of products available is much richer. There are creams, lotions, oils, sprays and sticks. There is something for everyone. The options in sunscreens make it possible for each person to choose the product best for their own needs considering their individual diverse, every day life situations.

Integrate sun protection into the daily care routine

"People recognize the importance of using UV filters with very high sun protection factors (SPF), for example SPF 30 up to 50+, combined with enough UVA protection. However, the amount of UV filters can't be increased in a formulation arbitrarily because this influences how it feels," explains Cremer, pointing out the challenges that his team faces in the Sun Care Competence Center in Grenzach.

Sunscreen formulators need to find solutions to meet the light aqua feeling trend. And it's possible. Sunscreens are no longer found only in top-of-mind, well-known basic sunscreen products. Now there are also many products available in Skin Care and Face Care lines, which are expected to protect our skin from harmful sun radiation. In the end, we want to prevent premature skin aging with our daily skin care routines.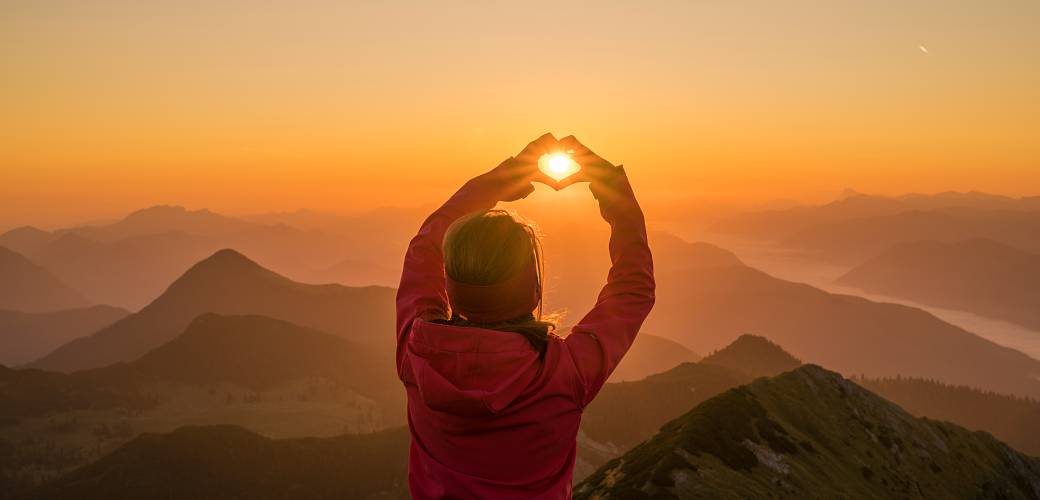 In order to create solutions that harmonize with customer demands for protection, effect and individualization, researchers have to find in addition to the right filter combinations also the most suitable emollients, the right formulation bases and to consider differences in climate, as well as regional preferences. "In countries where it's very hot, it's even more important to have light feeling formulations. During the winter months in the mountains, people like slightly heavier products. Therefore, regional differences have a strong influence on the development of a sunscreen product", says Marcel Schnyder, Head of Global Technical Center Sun Care of BASF in Grenzach. It's important to pick the right product for the particular activity and environmental situation.

Even if it is always about protection, risks and dangers:
The sun has many positive aspects. When it's a nice day, I like to go to the beach and I like being in the mountains. And we have all we need to protect ourselves from negative effects of the sun. We shouldn't stop enjoying the sun and being outside.
-
Marcel Schnyder
Head of Global Technical Center Sun Care der BASF in Grenzach
Customers are benefiting enormously from these developments. They can choose products that fit their needs and enjoy using them because they feel good. Light formulations are especially in great demand for day to day use. Combined with the right skin care properties, nothing hinders UV protection. Sunscreens are finding their way into people's daily routines. They feel and look good when applied to the skin, yet disappear without leaving a white cast. New UV filters, such as Tinosorb® S Lite Aqua enable very lightweight formulations with extremely pleasant sensory effects and high SPF (sun protection factor). This is an important development not only in the Face Care business.

The choice is great

What has caused the demand for these light formulations? Light lotions and creams are easy to formulate into "normal" everyday creams and skin care products that have no SPF, in other words, no UV protection. Also, there are some skin care products with SPF that can be applied under makeup and without being noticed.

If the sun protection factor is the same for different sunscreen products, how do I know which sunscreen is best for me? In principle, the answer is simple because it gets personal. Every individual is different. We have different tastes. We like different textures when we are applying them on our body and face. Do you prefer using cream? Then cream is your right choice. Do you think using a spray is easier and more comfortable? Then grab the spray. You can even choose between a clear or an emulsion spray. There is a large selection. When in doubt, try different products and/or talk to your dermatologist or pharmacist to find the right product for you.
No matter if you use creams, lotions, oils, sprays and sticks when finding the best UV protection for your needs, consider this: the more the better. Make sure you always apply enough. This is the only way you will get the protection you need. Take a look at our video. You will learn how much sunscreen you really need. A heads up: A golf ball plays the lead role.