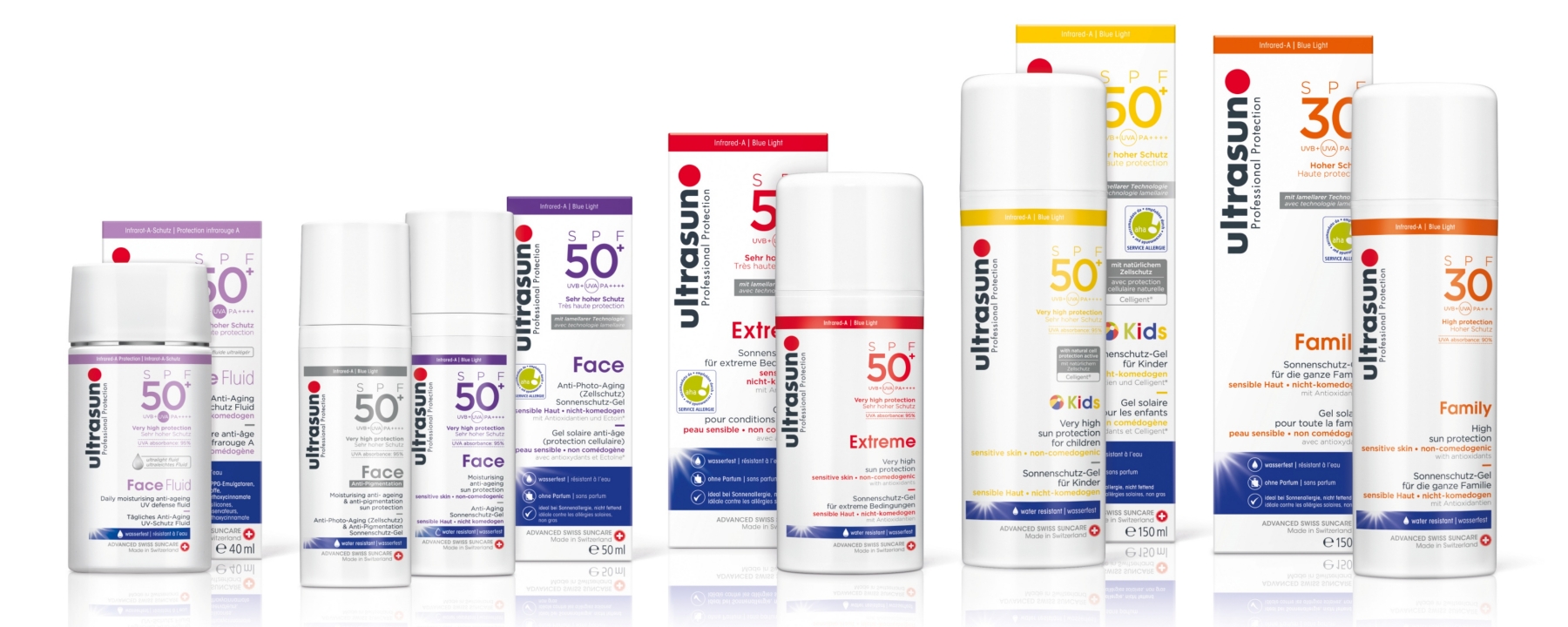 Sun protection
Customers use EcoSun Pass for marketing
The EcoSun Pass has won over initial customers who are displaying the label on their products.
Sunscreens these days must do much more than protect their users from sunburn and skin cancer. They must also be compatible with nature. Indeed, consumer opinion is clear: "We want cosmetic products that are environmentally friendly." In the sustainability debate, the focus has especially fallen on sun screens. The EcoSun Pass evaluates and provides answers.

Is the sunscreen really environmentally compatible? Heightened environmental awareness makes this an important question. But how can a manufacturer of sunscreens know whether its products are good for people AND the environment? The entire personal care industry is tasked with the search for solutions. Which components are harmful? What effect does the overall formula have on the environment?

With the new EcoSun Pass from BASF Personal Care, manufacturers of sunscreen can have their UV filter systems analyzed for environmental compatibility. "We consider the EcoSun Pass an important instrument for facilitating research and development from an environmental angle in the personal care sector," explained Marcel Schnyder, Head of Global Technical Center Sun Care BASF. "By using internationally acknowledged criteria, the EcoSun Pass evaluates the environmental compatibility of UV filter systems", continued Schnyder. "The parameters tested ranges from biodegradability to aquatic toxicity."

These details help manufacturers reach important conclusions about future products. The object of this new methodology is to bring to market formulations and sun screens that harmonize mankind with nature.

Can end users recognize the environmentally-friendly products without knowing the exact International Nomenclature of Cosmetic Ingredients (INCI)? Yes, because manufacturers who have successfully tested their sun screens with the EcoSun Pass can then use the BASF EcoSun Pass label.

The first company in the world to boast the new label is the Swiss manufacturer Ultrasun. Consumers will find it on their product "Ultrasun sensitive skin".
EcoSun Pass
The EcoSun Pass contributes to sustainability in the personal care sector and allows manufacturers to meet a customer need. Be a part of it.

Learn more