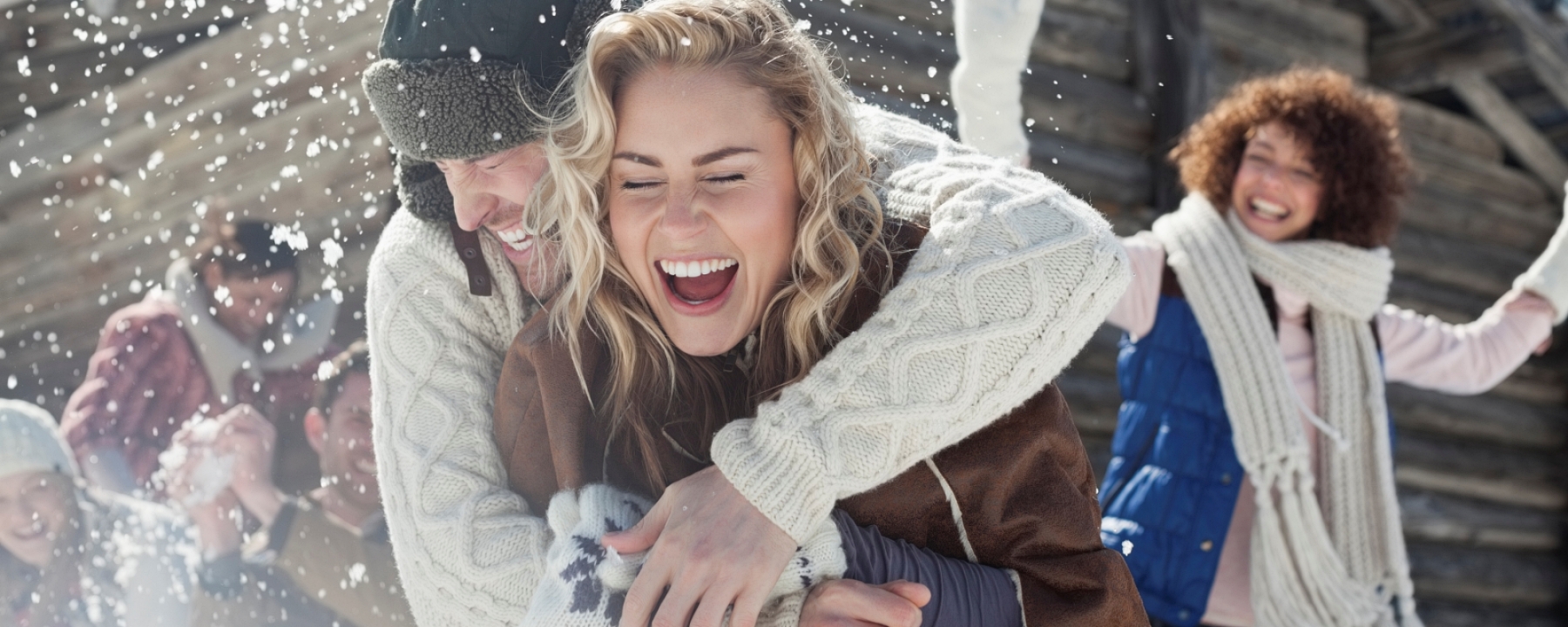 Sun protection
Patents - all-round protection
Research and development plays an important role in the Sun Care division at BASF. Patents underline the successful work of our sun protection experts. We wanted to know from our colleagues in Grenzach how important patents are for them, what types of approvals exist and what customers can expect from BASF.
"Inventiveness and creativity need effective protection." - This short, succinct summary from the German Patent and Trademark Office sums it up. For inventors, but also for their customers and all consumers.
What common feature links a chef from around 720 BC, Venice in 1474, Karl Freiherr von Drais and 2 July 1877? And more importantly: Why are we mentioning them here on our page for sun products?
The answer is fairly simple. These dates and names are directly connected to patent law as it stands today. BASF submits patent applications around the world for UV filters, UV filter combinations and processes for the production of molecules for sun protection.
While the sheer number of patents alone certainly does not define a company's net worth, it does underline its values and the focus it embodies and promotes. A look at BASF's 2019 financial year shows the real importance of research and development for the company:
approx. 11,000 employees worldwide work in our Research and Development department
Research and development is carried out at approx. 70 sites around the world
Roughly 1,000 new patent applications were filed in 2019 alone
It is precisely these innovations that have made BASF one of the world's leading chemical companies. Innovative and safe solutions have become increasingly important over the years – not just for our customers, but for society as a whole.
The guidelines for granting patents are clearly defined. This is how the German Patent and Trademark Office spells it out: "In principle, objects and processes from any area of technology (...) can be patented. According to Section 1 (1) PatG, there are three criteria for whether an invention can be patented:
Novelty
Reliance on an inventive step
Commercial usability
An invention is new if it does not exist under the current state of the art."
AddOn
Around 720 BC, Athenaeus reported that a form of monopoly was created for chefs who invented their own new dish. Only that specific chef was allowed to prepare their own recipe for a period of one year, and thus gain economic benefits from it.
Tradition holds that the first patented formula in the world was set out in 1474. Protection for inventors began to take shape around this time.
Karl Freiherr von Drais is regarded as the inventor of the first vehicular device, a two-wheeler that could be steered and moved by muscle power. His invention is regarded as the forerunner of the modern bicycle.
The day on which the first German patent was granted was July 2, 1877 . The inventor's focus back then: a "process for producing a red ultramarine paint".

The reason why it is important to apply for and issue patents at all is also defined by the Patent and Trademark Office: "The publication of the invention provides an incentive for further research and development. Inventors and consumers benefit equally from fostering innovation and the growth in knowledge."
For the Sun Care sector this means that BASF is continuing to work on innovative high-performance UV filters and solutions for sun protection products as well as trends for cosmetics.
"Speed clearly plays a role."
Dr. Myriam Sohn from the Sun Care Global Technical Center took the time to answer some questions together with Dr. Jutta Blumberg, European patent attorney.
Myriam, people always say Grenzach is home to the center of excellence for sun protection...
Myriam Sohn: Yes, that's right. We are working on innovative, high-performance UV filters for cosmetics and sunscreen formulations to meet future trends and expectations. Research and development is an important pillar in this, as is our technical service, which helps manufacturers of solar protection products worldwide select the best possible filter combinations for them. We also have production facilities here for our UV filters, which are manufactured for the global market according to strict good manufacturing practice (GMP) guidelines and the highest quality standards.
What aspects are relevant for a new UV filter?
Myriam Sohn: When marketing a new UV filter, there are 4 areas that must be covered. A UV filter molecule must be (i) effective, (ii) safe, (iii) compatible with other cosmetic ingredients and (iv) freely usable. In sun protection, the effect of a UV filter is measured by the level and breadth of UV absorption. The safety assessment matters for registration of UV filtering molecules, which means we have permission to actually bring the product to market. The registration process can vary between individual geographical regions, but this would be going into too much detail here. To be able to use the filter effectively, it must be compatible with the other ingredients to use it in sun protection products. The final area is about using the product freely, which leads us to the IP (intellectual property) aspect and discussions surrounding patents.
Patent law has to be mentioned here, too. This is part of your daily work, is that correct?
Jutta Blumberg: It is a very significant part of our practice. We have a patent strategy that is designed to protect both ourselves and our customers. This means we want to cover all aspects for both sides. Patenting our inventions is a key aspect of knowing whether research and development in a particular direction makes sense. For example, we can find out whether the invention is patentable or if it has already been patented – meaning it can no longer be freely used. This naturally has an impact on our work.
There are two ways to look at IP:
i. our own patents
ii. third-party patents, with a focus on what this kind of patents mean for us, what it means for our customers and what we can do about it.
Myriam Sohn, why does this kind of patent strategy matter to customers?
Myriam Sohn: We are more than just a point of contact for our customers. This also goes way beyond simply selling our UV filters. By seeking to patent our own inventions, we are trying to retain the freedom to operate for ourselves and for our customers.

We also have an in-depth overview of the patents held by third parties in sun protection, and we take action if they restrict our freedom on the market – and therefore also the freedom of our customers. Infringements of patent rights are not a minor issue; they can have painful consequences. It is important to a) avoid this or b) take action against the third-party patent if its legality is doubtful."
What things get patented?
Jutta Blumberg: There are different types of inventions, which may involve a substance, an application, a combination of raw materials or a process. The top priority is to protect the substance and its use. As well as protecting the substance and its use, it is important to protect its production process in order to avoid being blocked by third parties, and to be able to continue manufacturing thesubstance. Protecting combinations offers a wider range of options, and once again it is important for our customers so they can bring their formulations to market.
Patents usually expire after 20 years....
Jutta Blumberg: That's right. Even where the basic patents for UV filters have already expired, we still have other patents that continue to protect us and our customers. There are many details you need to bear in mind.
What about speed?
Myriam Sohn (laughs): That is also critical. The aim is to protect a new idea – an innovation – as quickly as possible, but with solid, proven testing in order to obtain the right to a patent.
Can you tell us which innovations are already in the pipeline?
Myriam Sohn: Sure. As soon as the patent is pending. Once it reaches that point, it will be published some time later.