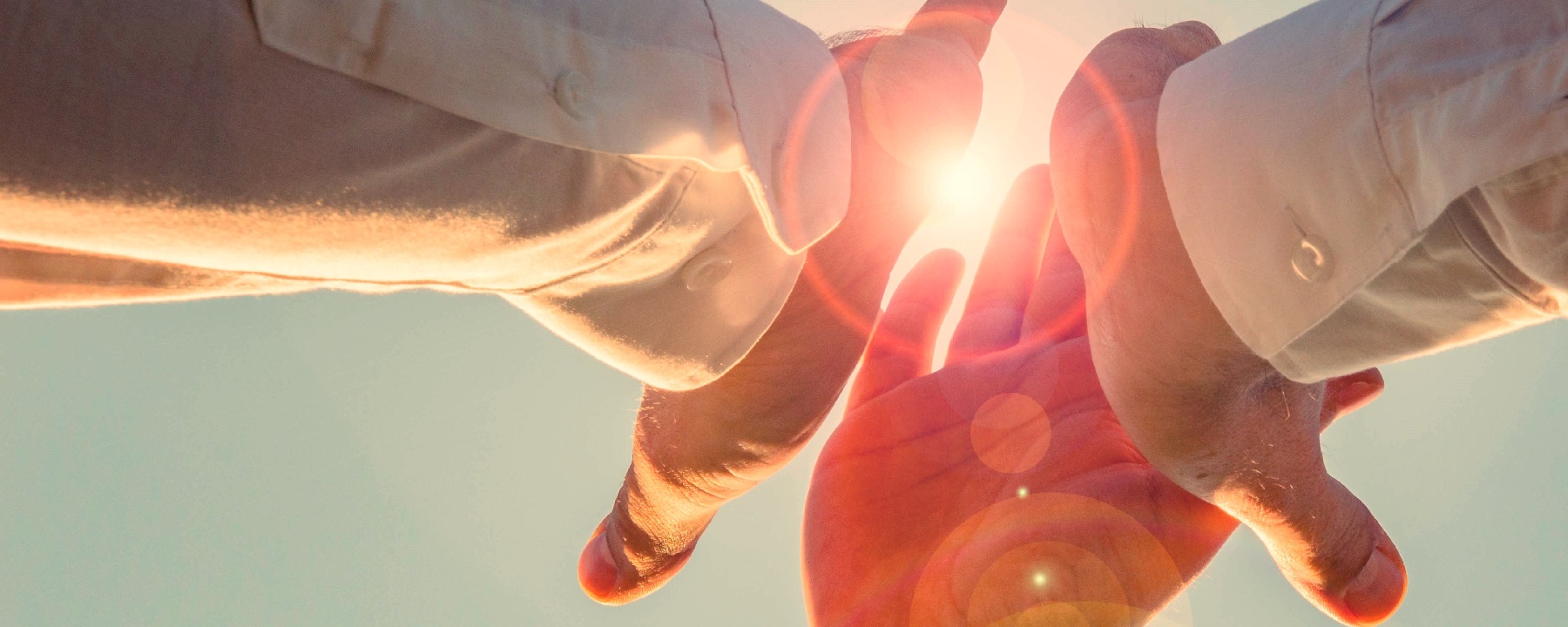 Responsible UV protection
The importance of a UV filter portfolio for sunscreen products
To effectively protect the skin from exposure to sun light and thus from skin cancer and sun burn, a comprehensive portfolio of different UV filters is required as each one covers only a specific range of wavelengths of UV radiation. Sunscreens are formulated with a suitable selection of UV filters to achieve the desired SPF and properties like water resistance and the desired skin feel.
There is broad scientific consensus that sunscreens significantly reduce the risk of developing skin cancer due to a reduced exposure to UV-A and UV-B radiation. The prevention of cancer is also one of the main goals outlined in the Europe's Beating Cancer Plan and therefore a major policy priority for the European Commission for this legislative period. In order to effectively protect from skin cancer a combination of several UV filters is needed to shield the population from the different wavelengths of UV radiation.
29 UV filters are currently registered based on the Cosmetic Products Regulation (1223/2009) to be used in sunscreen formulations (see Figure 1). Some only absorb UV-B light (wavelength from 290 to 320 nm), some only absorb UV-A light (wavelength from 320 to 400 nm) and a few are so called broadband filters which absorb both spectra of light.
The concentration in a sunscreen formulation of all UV filters is limited by
i) the Cosmetic Products Regulation and
ii) their physico-chemical properties. Therefore, it is not possible to use only one UV filter in a sunscreen.
When developing a sunscreen formulation, a combination of different UV filters is needed to achieve high protection from solar radiation. The protection should be the same over the full spectrum.
Less UV filters (see Figure 2) are needed to develop a sunscreen with a protection factor 15 (orange line), a higher amount of different UV filters is required to develop a sunscreen with a protection factor 50+ (blue line). However, some combinations of UV filters cannot be used due to incompatibilities or third-party patents.
1 BEMT – Bis-Ethylhexyloxyphenol Methoxyphenyl Triazine
DHHB – Diethylamino Hydroxybenzoyl Hexyl Benzoate
EHT – Ethylhexyl Triazone
MBBT (nano) – Methylene Bis-Benzotriazolyl Tetramethylbutylphenol (nano)
PBSA – Phenylbenzimidazole Sulfonic Acid