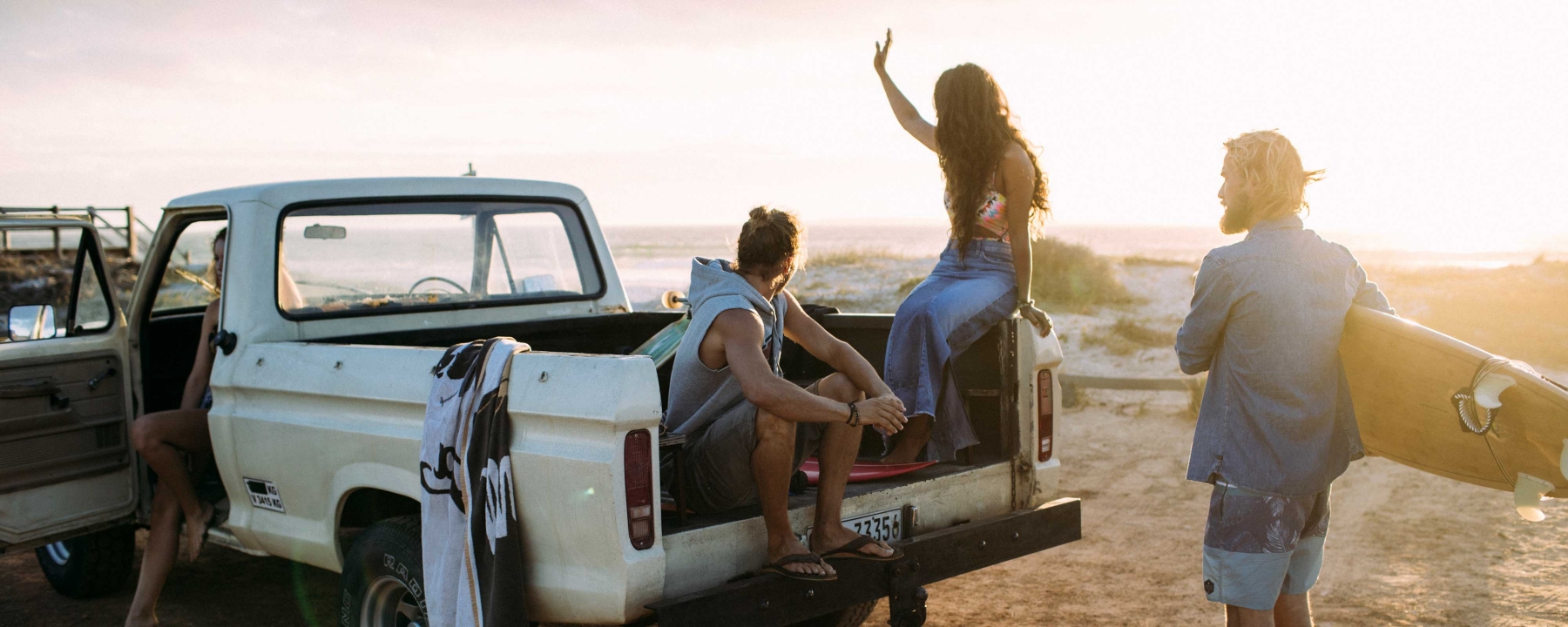 All about sun
"We love the sun. But we also know that sun protection is very important nowadays," says Marcel Schnyder Head of Global Technical Center Sun Care in Grenzach. With the microsite, BASF wants to raise awareness for the importance of sun care.

We describe UV filters, skin types and the light spectrum and take a closer look at the sun's rays. Find everything worth knowing about the sun and useful tips on how to protect yourself.

With one or the other article, your anticipation for the next vacation will probably increase.
Our Highlights
Sunlight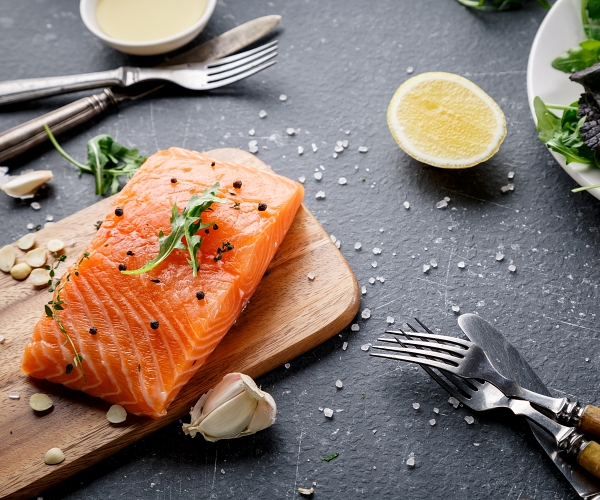 Everyone is talking about it: vitamin D. Why? Let's take a quick look at this sunshine hormone.
Skin and skin types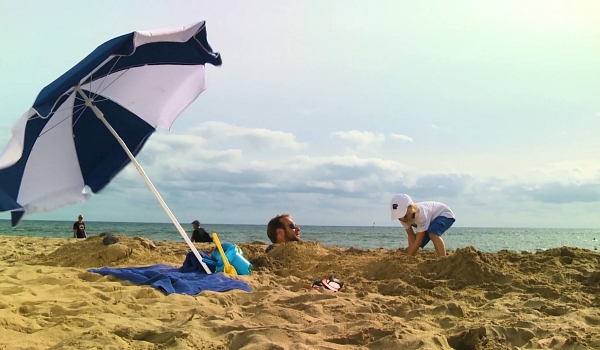 Whoever knows their skin type, can plan their time in the sun better, whether they use sunscreen or not. However, it's not easy to figure out which skin type you have.
Sun protection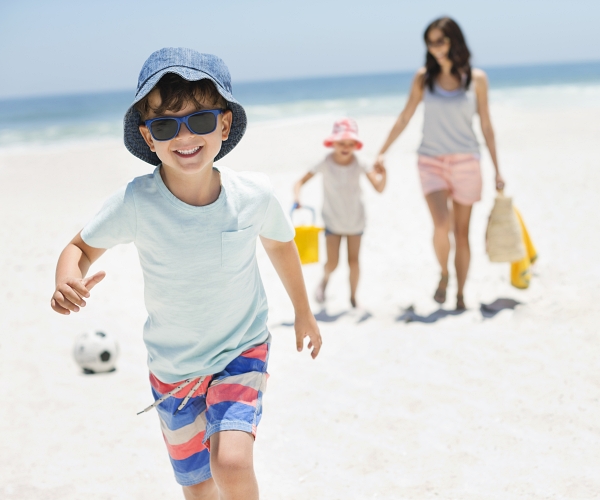 "Did you pack the sunscreen?" Everyone has asked or heard this question right before leaving for their long-awaited vacation. When it's the nicest time of year, most people remember that sun protection is important. In everyday life they don't.