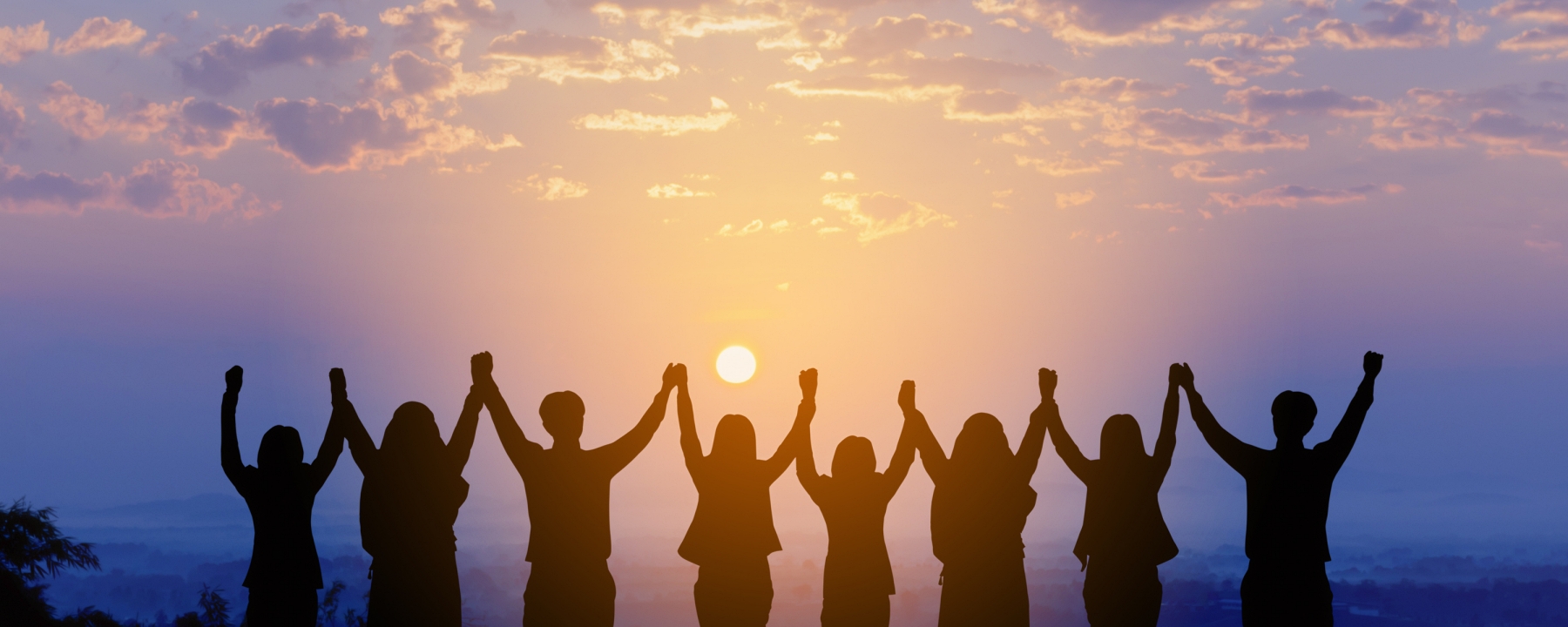 Responsible UV protection
The future of UV filters in light of the Chemical Strategy for Sustainability
The Chemicals Strategy for Sustainability (CSS) is a key element of the EU Green Deal. To achieve a toxic free Europe current chemical and related legislations like REACH, CLP* and the Cosmetic Products Regulation (CPR) will be fundamentally overhauled with major implications for the chemical industry as well as for manufacturers of cosmetic products. We at BASF embrace the goals of both the Green Deal and the CSS and are determined to contribute to the EU's successful transition towards a green and toxic-free EU.
BASF is a company with a strong industrial presence in Europe. BASF is an essential part of various industrial value chains in Europe and therefore enables numerous European businesses, especially SMEs and supports the open strategic autonomy of the EU. We continuously develop innovative and sustainable solutions and products, including cosmetic ingredients such as UV filters for sunscreens.
There is a broad scientific consensus that sunscreens reduce the risk of developing skin cancer due to a reduced exposure to UV-A and UV-B radiation. Applying sunscreen is an easy measure for EU citizens to protect themselves from solar radiation while working outside or during recreational outdoor activities. To effectively protect skin from exposure to UV radiation and thus from skin cancer a comprehensive portfolio of different UV filters is needed.
We have taken responsibility as the market leader and have committed ourselves to a sustainable transformation, for instance by pro-actively removing existing products from our UV filter portfolio (e.g., Benzophenone-3) as one of the first suppliers worldwide. In addition, we support the transformational progression of our customers through initiatives such as the EcoSun Pass®, which assesses environmental impacts of sunscreen products (e.g., aqua toxicity, biodegradation, etc.).
Moreover, BASF continuously invests in R&D to create new innovative and sustainable UV filters (Safe and Sustainable by Design) and we are to our knowledge currently the only company in the world developing new UV filters on an industrial scale.
However, developing a single new, safe and performing UV filter is time and resource intensive – at least 10 years are required to go through all development steps from basic research, through product development, the approval process and all the way to up-scaling the production.
Although there is no guarantee for success, BASF is willing to further innovate and work on sustainable solutions.
The EU is acknowledged as an innovation champion also thanks to a functioning registration process.
In order to reach the goals of the CSS, it is crucial to implement new legislative requirements in a gradual, stepwise approach based on the current state of research and science. Any new legislative measures which are not proportionate or are implemented too soon put the development of new UV filters and the EU as a centre of innovation at risk. Such a stepwise approach will be vital to enable further R&D into UV filters and at the same time ensure the availability and accessibility of sunscreen products for citizens in Europe and worldwide. This should include a transitional implementation period and avoid restricting substances based on intrinsic properties only.
Furthermore, to ensure future availability of new UV filters, the risk assessment should be conducted by a panel of multi-disciplinary and independent experts, who possess experience in assessing cosmetic products, as already implemented today by the Scientific Committee on Consumer Safety (SCCS).
Since this transformative process in the context of the Green Deal is crucial for Europe to remain an innovative champion, all stakeholders need to be involved in the legislative and societal progression. We at BASF are willing to be an active and constructive partner and to contribute our profound expertise.
The exciting world of UV filters
Explanation
* Classification, Labelling and Packaging