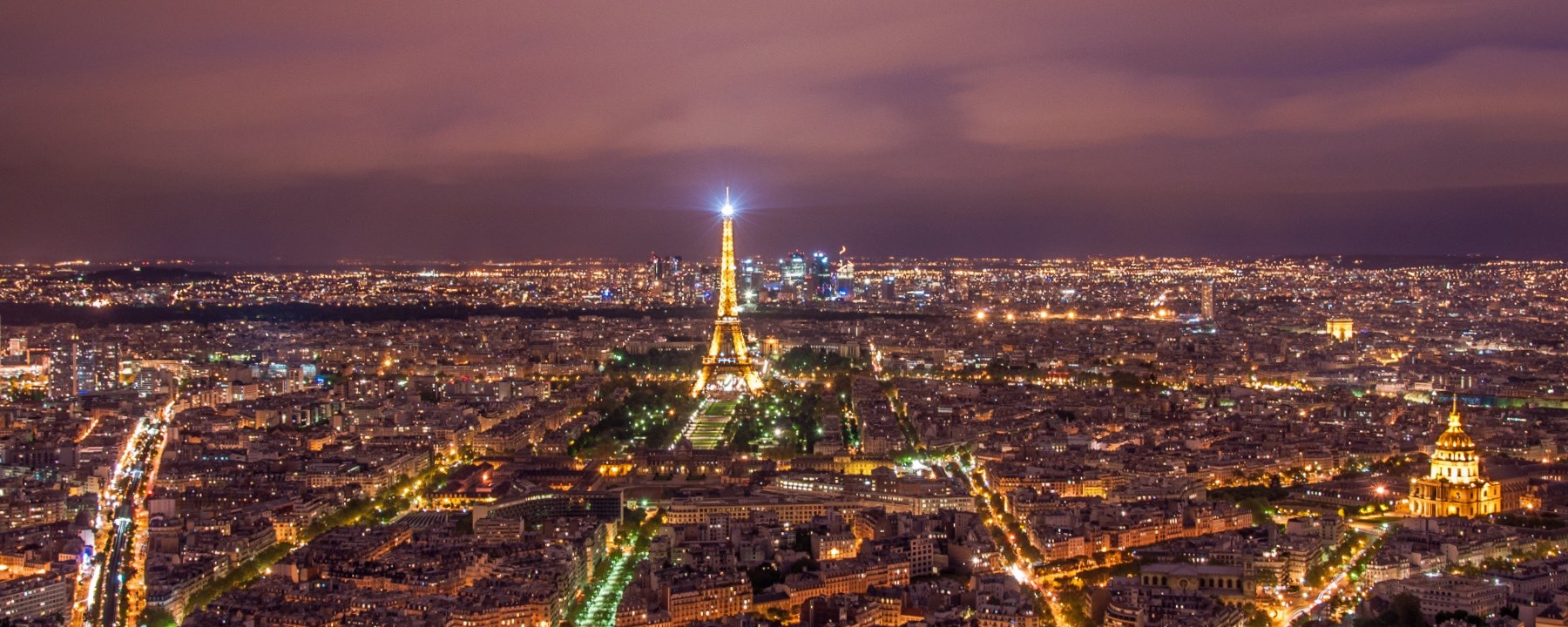 Trends & research
Skin health above the rooftops in the city
Why do I need to protect my skin? Consumers keep wondering about more and more issues and expect to receive clear answers and solutions. Our approach offers solutions before the questions even arise. For our customers and for consumers.
"Concepts - Focused on Market Trends" is the title of the lower part of the BASF Personal Care homepage. It is close to the market, making it close to the needs of customers and end consumers alike. But why do our customers need these scenarios? Who exactly are they for and what benefits can be expected? Sometimes it is the thoughts and ideas that bring a scenario to life. Setting aside the technical considerations, figures and results. Sometimes you just have to let yourself be swept along, because that is when you uncover wishes and needs. Join Sophie for a few moments and discover the benefits of our scenarios.
Sitting on the balcony, leaning back and reflecting on a stressful day. While the usual noise of the big city is fading and failing to reach the top floors of the building, Sophie is enjoying the view of the Arc de Triomphe. Life in a metropolis suits her down to the ground. She has fun and variety when she needs it, and can dive into anonymity whenever she wants.
For this 31-year-old Frenchwoman, these evenings looking out over her city's rooftops are part of the ritual she treasures. Despite being so relaxed that all her problems seem to float into the distance, there is one thing Sophie never forgets – even on an evening as perfect as this: keeping her skin healthy. These days, facial care is not just about things like getting rid of wrinkles. It's about having healthy, protective skin. That's one trend that is well worth following.
Pollution is especially high in large cities. This is no longer linked primarily to exhaust fumes and smog, which are commonplace in metropolises such as Paris, New York and Shanghai. "The definition of the term is now much broader. In addition to air pollution generated by humans, it includes pollen, dust, sunlight and extreme heat or cold," explains Dr Philipp-Dormston, dermatologist and anti-pollution expert.
No wonder, then, that anti-pollution products are becoming increasingly important. As in many areas of personal care, the individual needs of consumers play a major part when it comes to marketing the right products to women and increasingly to men. BASF Personal Care has been aware of this for many years, which is why it offers solutions to customers and consumers alike with its scenarios.
Sophie, for example, wants to go to bed feeling good, with a clear conscience that she has done something to keep herself healthy. Cleaning her skin to remove all the impurities of the day from her face is important to her. Her favorite product needs to do its job quickly, thoroughly and efficiently. As well as removing fine dust particles, a sensory effect attuned to her should leave her feeling content at the end of the day.
In conversation with...
Dr. Philipp-Dormston, dermatologist and anti-pollution expert, explains how best to protect the skin and evaluates BASF's latest approach.
To the interview
Just such a formulation has been developed as part of the "Anti-Pollution" series, which is based around the concept of "purification". The result: A transparent oil with a velvety and silky feel. The texture is flexible thanks to different application options: "As an oil, no water", "As a blend of oil and water" – experience how the texture shifts from oil to balm.
By the way: The experts, developers and formulators at BASF Personal Care don't just take the personal needs of consumers into account when developing their scenarios. The general environmental footprint of their products is also extremely important, with eco-benefits and environmental friendliness built into the solutions. Sophie, for example, has decided to protect her skin, but has opted out of using silicon, preservatives or mineral oils.
Doing good by doing without – it feels good, we promise. At BASF Personal Care, we promise to deliver solutions that bring your story to life and meet your customers' wishes.
Anti Pollution
BASF has developed a 3-stage skin-protection and -care system to safeguard against the negative effects of pollution.
More information