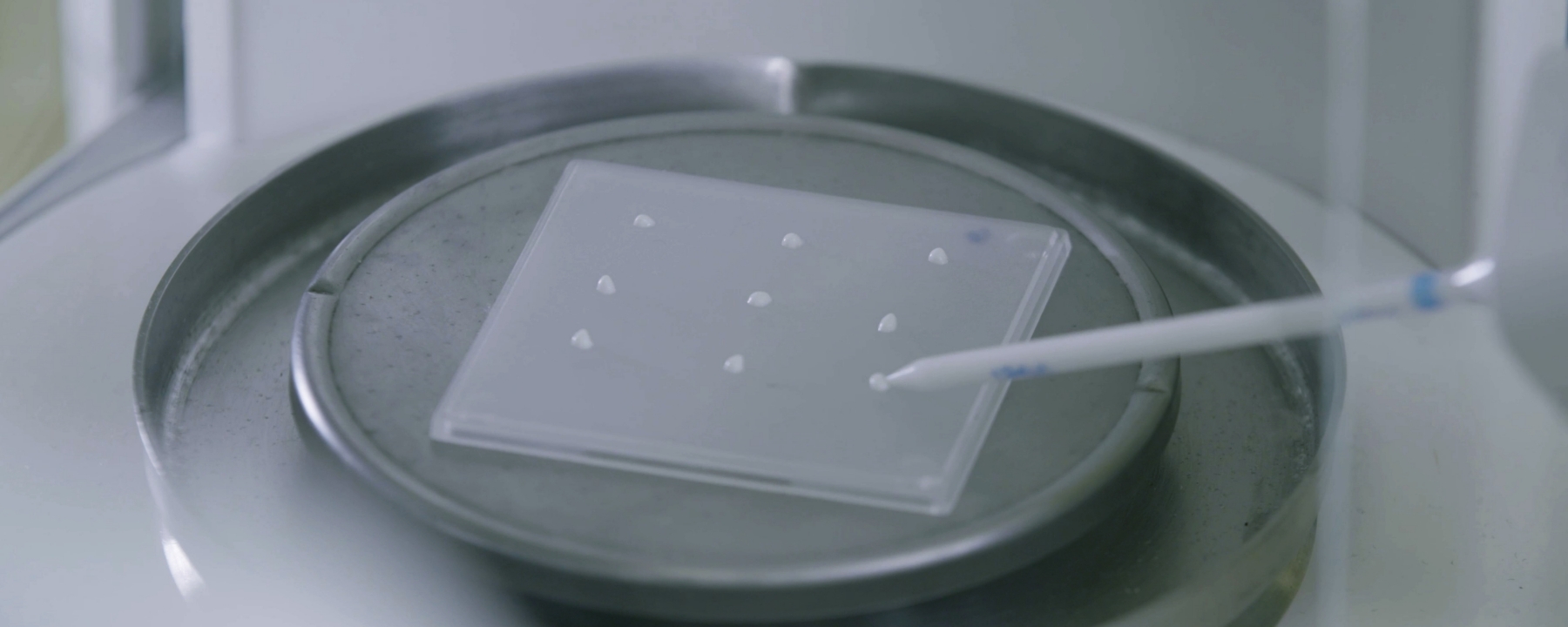 Trends & research
Put through their paces – testing methods for cosmetic ingredients
How do I know my anti-wrinkle cream is as good as its word?
The answer is simple: the active ingredients contained in the cream that are responsible for this effect have been scientifically tested for their efficacy before the product landed on the store shelf. This is done using in vitro, in vivo and ex vivo methods – and even though these terms sound quite similar, there are crucial differences. Let's have a look!
Before a cosmetic product can be launched on the market, it must undergo numerous tests. These tests are mandatory to prove e.g. that the product is storage-stable and, of course, safe to use. Standardized storage stability tests are conducted to assure that a cosmetic product is stable for at least 30 months in an unopened container. A comprehensive safety assessment is mandatory for any retail product by law; assuring the highest level of protection of human health.
Claims are used to emphasize the properties of a cosmetic product. It is forbidden by law to make claims that the product does not have. Therefore, especially the manufacturers of cosmetic active ingredients need to conduct a lot of efficacy tests.
In vivo – "within the living"
Such efficacy tests can be very expensive, especially if they involve a higher number of human volunteers. They are called in vivo – which means "within the living". For cosmetic in vivo testing, human volunteers with different skin types are recruited. Under specified test conditions, a cosmetic formulation is applied to their skin. For comparison, the test groups are usually divided into two groups: one group uses the formulation containing the substance under investigation, while the other group applies a placebo formulation. Over a period of several hours, days or weeks, the application is repeated at regular intervals and an evaluation is performed at specified timestamps. The product's effect can be examined with the help of technical devices, assessments by dermatologists, or by self-assessment using a questionnaire.
Screening
As in vivo studies are costly, active ingredient manufacturers try to first find potentially active substances by cheaper methods – this is called "screening". In a screening, many different substances are tested in regard of their properties. Usually, screening methods take place outside a living organism: in vitro and ex vivo tests. Even though they take place outside a living organism, such studies are still conducted with living cells. In the case of cosmetics, usually with skin cells.
In vitro – "in glass"
The Latin term in vitro can be translated as "in glass". This is meant literally, because the tests are performed in laboratory flasks containing culture media in which the cells can survive. Individual cells like fibroblasts or keratinocytes are taken from human skin, propagated and separated/purified from their natural biological environment to allow for a more detailed analysis of cellular and molecular structures. The isolated cells can even be used to form an artificial skin when "seeded" on certain matrices, e. g. made of collagen. These combinations of structural substances and skin cells are also called skin equivalents.
Ex vivo – "outside a living body"
Ex vivo translates to "outside a living body". This means that the tissue is taken from a human directly (e.g. skin from cosmetic surgery) rather than being created artificially, and experiments are conducted in the tissue's natural state. By taking cross sections, so-called skin biopsies, processes and effects in the inner skin can be visualized.
If a certain substance performed well in the in vitro and ex vivo studies, it might be further developed until it's finally tested in vivo on volunteers, in order to verify the efficacy. It is common understanding that only effects that have been proven in vivo can be put as substantiated claim on the packages of cosmetic products. In vitro and ex vivo studies can provide the scientific explanation for the achieved results.