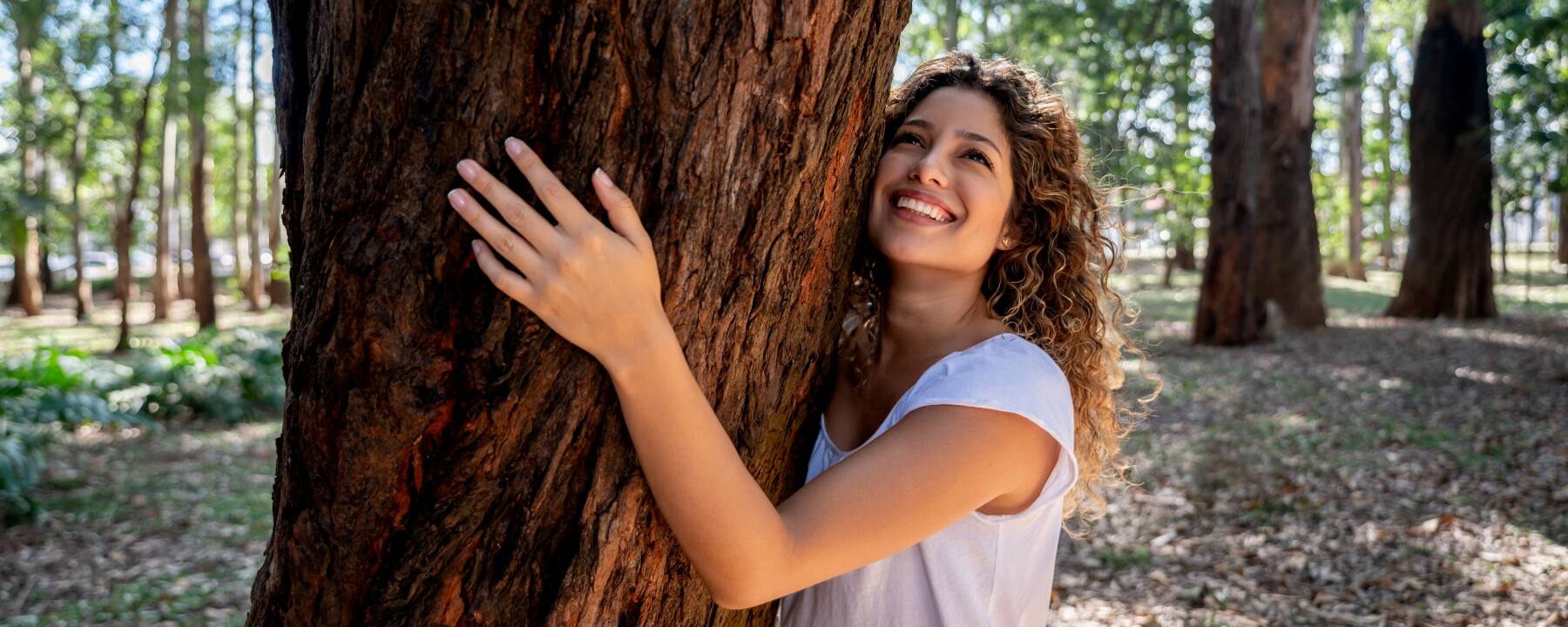 Trends & research
Silicones: Alternatives needed
Silicones have long been essential in providing the sensory qualities in cosmetic care products. This has now changed because it had to.
Silicones are widely known as high-performance ingredients with a wide range of uses. In everything from shampoos to face creams, body lotions to sunscreen products, silicones have kept consumers happy in the past. The sensory qualities of cosmetic products that contained silicones were especially attractive. The creams felt very pleasant to the skin, while hair looked radiant, felt good and was easy to brush. Manufacturers of consumer goods could count on the technical characteristics of silicones to make their products work effectively. In addition, these synthetic polymers are well-tolerated and offer an alternative to vegetable oils.
With all the above benefits of silicones, there is one important feature that can no longer be ignored: their environmental impact. Silicones are difficult to break down. Cyclosiloxanes D4 and D5, which are widely used, are also toxic and bioaccumulative, meaning their levels build up in organisms. This fact has led regulators to take action and either ban the use of these compounds in body care products or limit their permitted concentration in applications.
Likewise, the demands of the cosmetics market have changed: our consumers are now demanding sustainable products and want the "clean beauty" trend to become the new normal. Silicone-free products are very popular, demonstrating that consumer behavior has become more environmentally aware.
Another step toward "green cosmetics"
BASF Personal Care has been working on various alternatives for many years now, with great success. Many products are available to our customers (and consumers) for each type of application. Fast-spreading oils such as Cetiol® C5, Cetiol® Ultimate and Cetiol® OE are three good examples. They give lotions and creams a light, dry feel on the skin, similar to silicone, while offering good biodegradability. Sensory tests with skincare products have also shown that it is possible to achieve a comparable sensory performance when Cetiol® combinations replace silicones. Our product portfolio also offers customers high-performance emulsifiers, which means there is no longer any need for silicone-based emulsifiers in creams and lotions. The Cetiol oils mentioned above can also be used in hair care products such as conditioners. Silicone-free hair care shampoos can be formulated using the Plantasil® micro-emulsion product.
Silicones in cosmetics could soon be a thing of the past, marking another step toward "green cosmetics", or natural cosmetics that cater to the trend of making sustainability the norm.
Related Formulations Sustainable solutions silicones