Your browser does not support the video tag.
A highly sustainable & innovative anionic surfactant
Solutions with SFA Product Line
SFA product range brings solutions to design the next generation of rinse-off products. This product line is based on an innovative and sustainable anionic surfactant, the Disodium 2-Sulfolaurate (SFA). SFA is available in a wide range of formats, allowing formulators to develop liquid rinse-off as well as solid products in a sustainable way while enjoying its unique sensory and dense and creamy foam.
The versatility and high mildness of this surfactant range make it perfectly suitable to be used in unlimited rinse-off applications such as shower gel, oral care applications and baby care products. This sulfate-surfactant alternative product range is easy to formulate and can be used as a micellar thickening agent in liquid formulas and delivers a high conditioning performance on hair when formulated in liquid or solid shampoos.
Anionic surfactant of 100% natural origin content1
RSPO Mass Balance certified sustainable
Readily biodegradable
Low ecotoxicity
Suitable for solutions not based on EO
Suitable for COSMOS (V.4)2 & NATRUE
1 According to ISO16128 standard
2 Suitable to the requirements of COSMOS V.4 entering into force in 2023
Overview of the SFA product range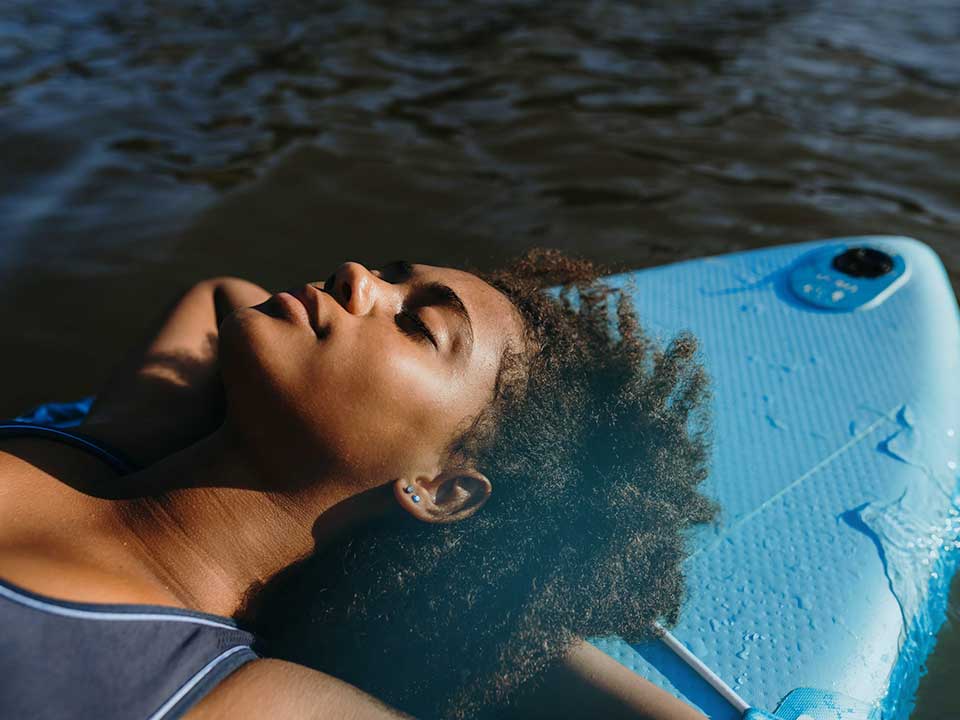 Texapon® SFA
A naturally derived, anionic surfactant for ultra-mild, even tear-free rinse-off formulations
Texapon® SFA UP Powder
A natural, innovative, very mild anionic surfactant suitable for solid, zero waste rinse-off products
The SFA Formulator
Sustainable & performing liquid rinse-off formulations based on SFA surfactants
Content: SFA/CAPB/APG combinations
USP: Virtual formulation prototyping Easy-to-use digital self-service
Easy-to-use
Digital self-service
Explore the SFA Formulator
The Surfactant Navigator
Flexible Surfactant Mixture Designer
Content: Over 800 surfactant mixtures, prediction models
USP: Surfactant selector based on performance & sustainable solutions to over 50 benchmarks and mixtures
Accelerate rinse-off
Formulation design
Explore the Surfactant Navigator