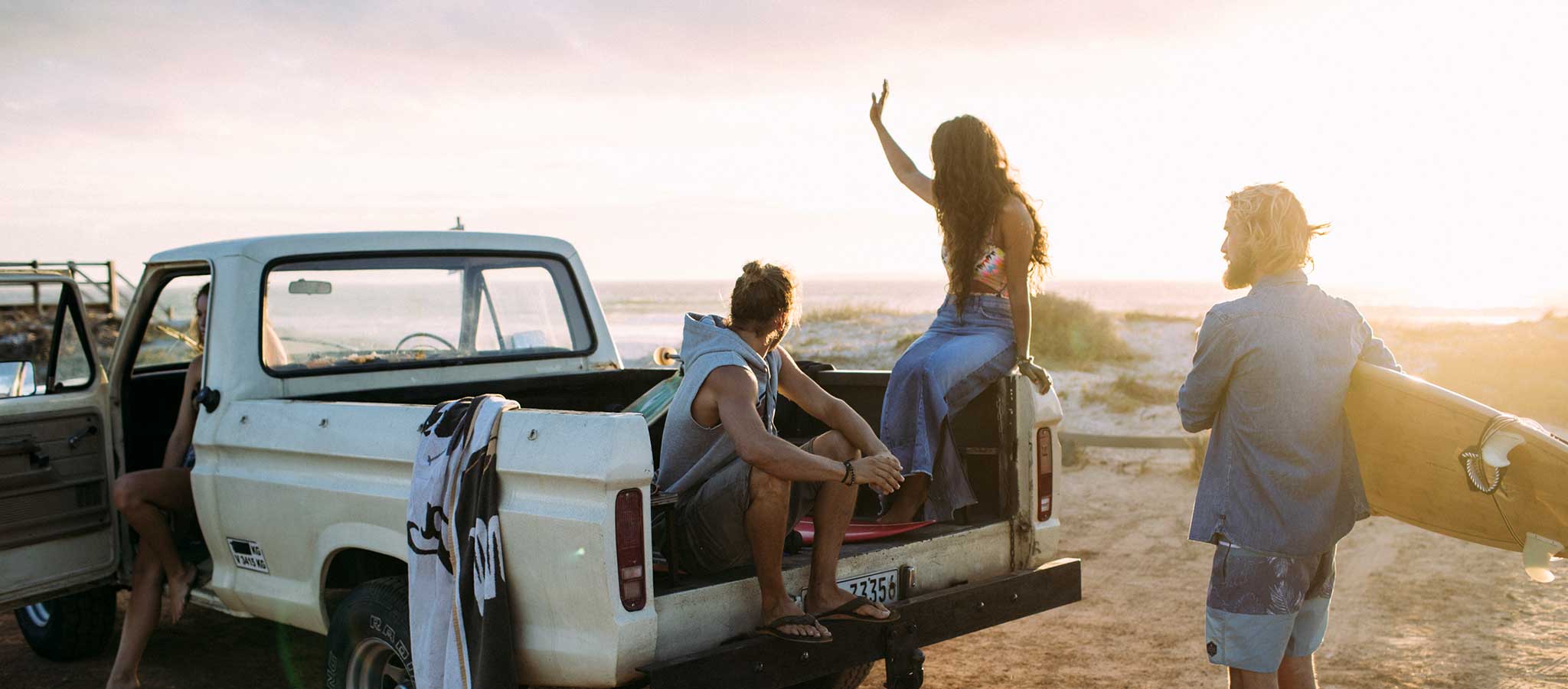 Sun Care
Industry experts in UV protection
Highly effective and reliable UV filters, a special oil and emulsifier selection for formulations with great sensory appeal, products for all skin types and each exposure level – our Sun Care segment develops trendsetting solutions for the growing skin protection market. We draw on proven expertise to address consumers' innermost needs – like trusted protection and effective long-term damage prevention.
Products
With high-performance ingredients, we help you create products with lasting appeal that stand out from competition.
More
Formulations
We also offer innovative formulations that demonstrate how our ingredients can be used and give you some ideas for your unique applications.
More