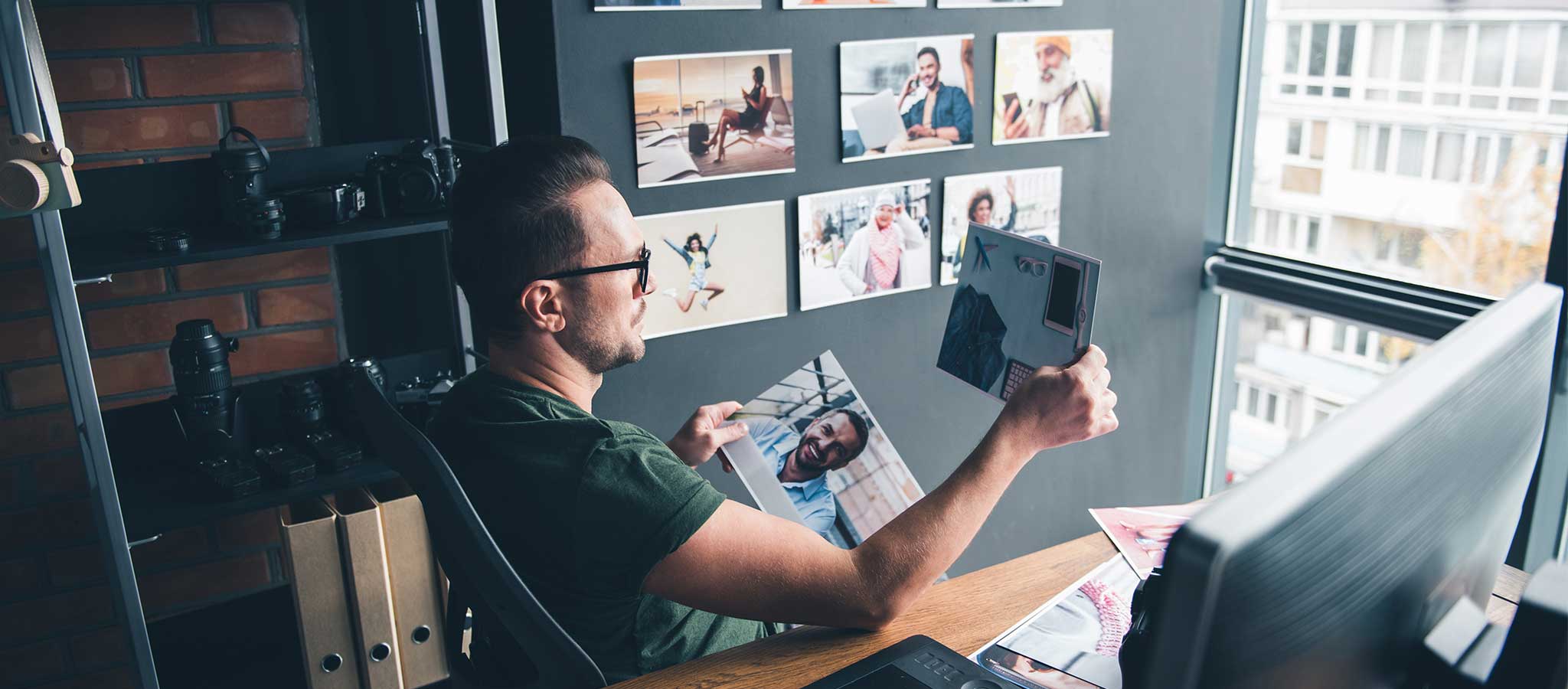 Photos & Illustrations
Download our photos and editorial news images of the highest quality
Photos and Illustrations | Feb 8, 2019
BASF opens Application Technology Laboratory for personal care in Nigeria
L-R: Dr. Dirk Mampe, Vice President Business Management Personal Care Solutions Europe, BASF; Mr. Lekan Ogunbowale, Director of Industry, Lagos State; Dr. Stefan Traumann, German Consul General; Mr. Donato Sudati, Head of Sales, Personal Care Europe, Emerging Markets, BASF; Mrs. Ijeoma Nwankwo, Director, Drug Evaluation & Research, NAFDAC; Dr. Jean-Marc Ricca, Managing Director, BASF West Africa.

*NAFDAC - National Agency for Food and Drug Administration and Control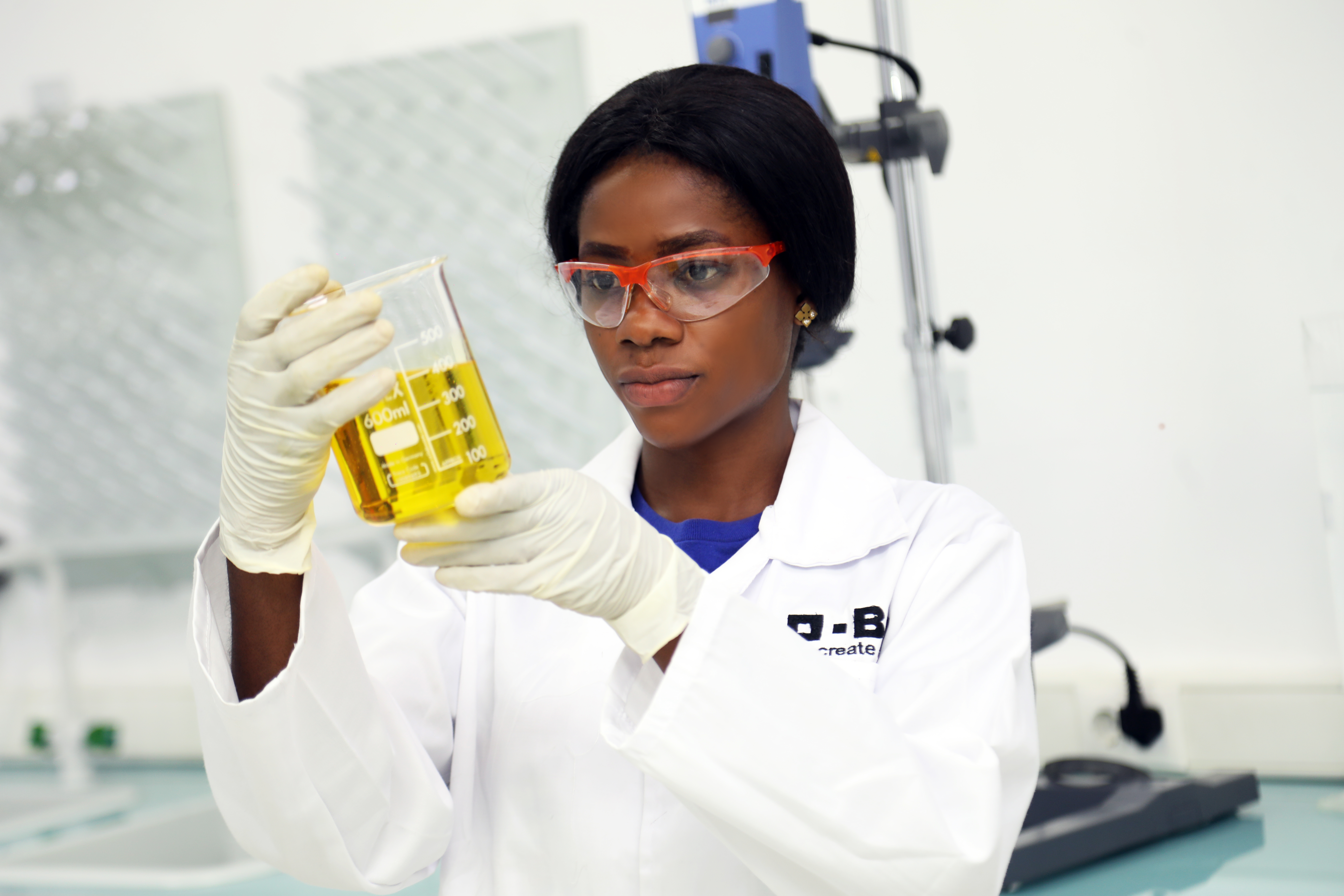 With its new Application Technology Laboratory in Nigeria BASF supports customers in developing formulations for the needs of consumers in sub-Saharan Africa.
Mit ihrem neuen Anwendungstechniklabor in Nigeria unterstützt BASF Kunden bei der Entwicklung von Formulierungen, die den Bedürfnissen von Verbrauchern in Subsahara-Afrika entsprechen.
Avec son nouveau laboratoire d'application technique au Nigéria, BASF aide ses clients à développer des formulations adaptées à la demande des consommateurs en Afrique sub-saharienne.