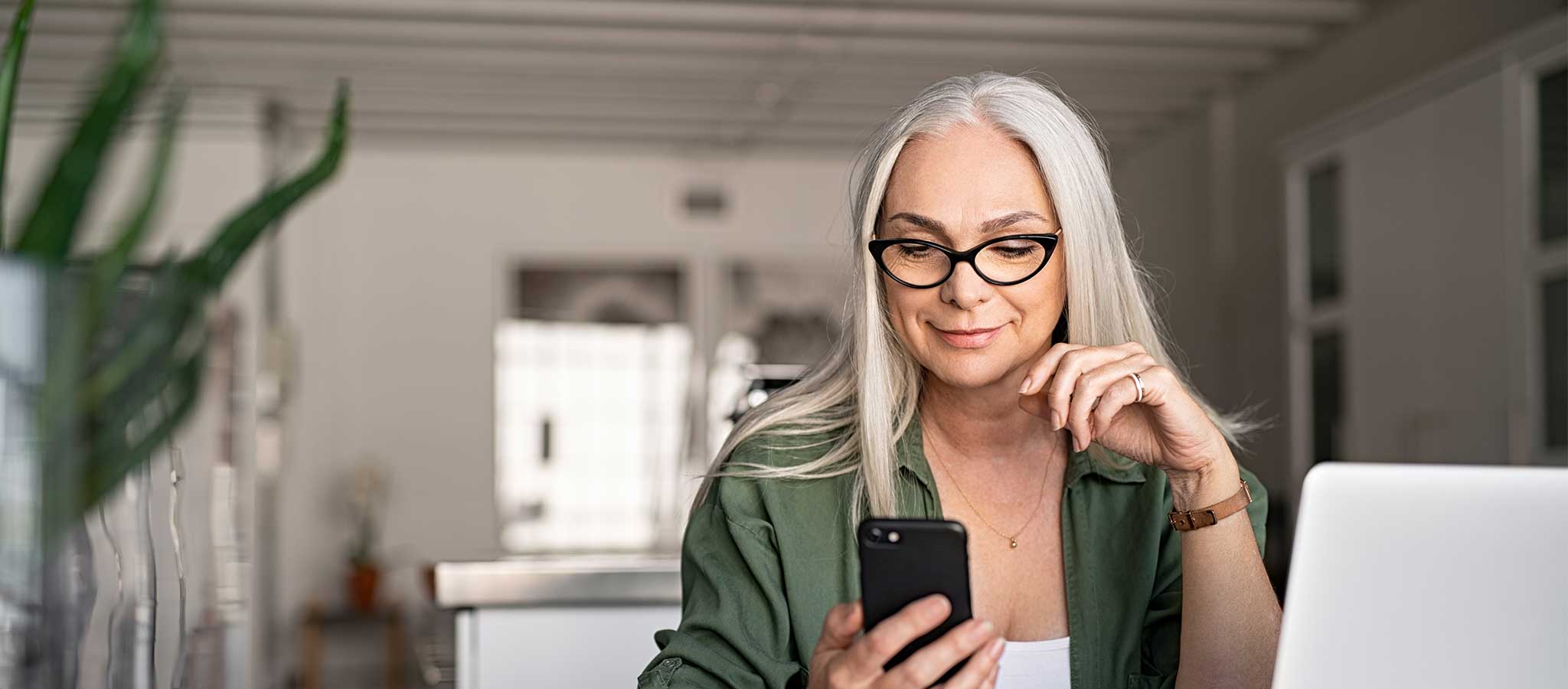 News Releases
Looking for the latest global news?
Our newsroom offers you an easy access to the information you need
News Release | May 4, 2016
NYSCC Suppliers' Day 2016: BASF presents innovations to address consumer and industry demand
BASF presents innovations to address consumer and industry demand
FLORHAM PARK, NJ, May 3, 2016
Consumer satisfaction and purchasing habits are driven primarily by emotion – whether that be feeling empowered, appearing youthful, or caring for oneself. As a result, brand owners look to strengthen positive emotions and reinforce product and sustainability claims to form a lasting impression on consumers. BASF helps its customers achieve this through new ingredients, formulations and innovative product concepts while also helping to optimize the sustainability performance of their portfolios. Customers can experience the latest innovations for the personal care industry at the 2016 New York Society of Cosmetic Chemists (NYSCC) Suppliers' Day, from May 10-11 at the New Jersey Convention and Exposition center in Edison, New Jersey.
"BASF connects the dots between consumer needs, market trends and our formulating expertise to create a unique offering for our customers, which now includes a Sustainable Solution Steering® method, which provides more transparency about the sustainability profile of BASF ingredients," said Nimit Mehta, Head of Marketing & Sustainability, Home & Personal Care North America. "NYSCC Suppliers' Day affords us the opportunity to share these offerings for an enriched consumer experience."
New product launches from BASF Care Creations on display at NYSCC
Suppliers' Day, include:
Experiential Skin Care™, features five unique skin care product solutions to turn everyday routines into a sensory experience.
Flamenco® Summit Aqua, a natural mica with a unique blue shade that offers intense brightness and magnifies the range of possibilities in make-up and skin care applications.
Reflecks™ Dimensions Brilliant Gold, a new borosilicate substrate which has an intense gold reflection. This glammed up gold offers a high sparkle shine and chroma for cosmetic applications.
Lys'Sun™ repairs imbalances caused by sunlight and restores the production of functional elastic fibers to help skin regain a youthful appearance.
Plantasil® 4V, an economical, tailor-made compound for a strong conditioning effect in shampoos. It improves wet combing and sensorial performance on different hair types equivalent to those of silicone containing benchmarks.
About BASF´s Care Chemicals division
The BASF division Care Chemicals offers a broad range of ingredients for hygiene, personal care, home care, industrial & institutional cleaning, and technical applications. We are the global leading supplier for the cosmetics industry as well as the detergents and cleaners industry and support our customers with innovative and sustainable products, solutions and concepts. The division's high-performance product portfolio includes surfactants, emulsifiers, polymers, emollients, chelating agents, cosmetic active ingredients and UV filters. Superabsorbent polymers developed for the full spectrum of hygiene applications complete the range. We have production and development sites in all regions and are expanding our presence in emerging markets. Further information is available on the Internet at www.care-chemicals.basf.com.
About BASF
BASF Corporation, headquartered in Florham Park, New Jersey, is the North American affiliate of BASF SE, Ludwigshafen, Germany. BASF has nearly 17,500 employees in North America, and had sales of $17.4 billion in 2015. For more information about BASF's North American operations, visit www.basf.us.
At BASF, we create chemistry for a sustainable future. We combine economic success with environmental protection and social responsibility. The approximately 112,000 employees in the BASF Group work on contributing to the success of our customers in nearly all sectors and almost every country in the world. Our portfolio is organized into five segments: Chemicals, Performance Products, Functional Materials & Solutions, Agricultural Solutions and Oil & Gas. BASF generated sales of more than €70 billion in 2015. BASF shares are traded on the stock exchanges in Frankfurt (BAS), London (BFA) and Zurich (AN). Further information at www.basf.com.