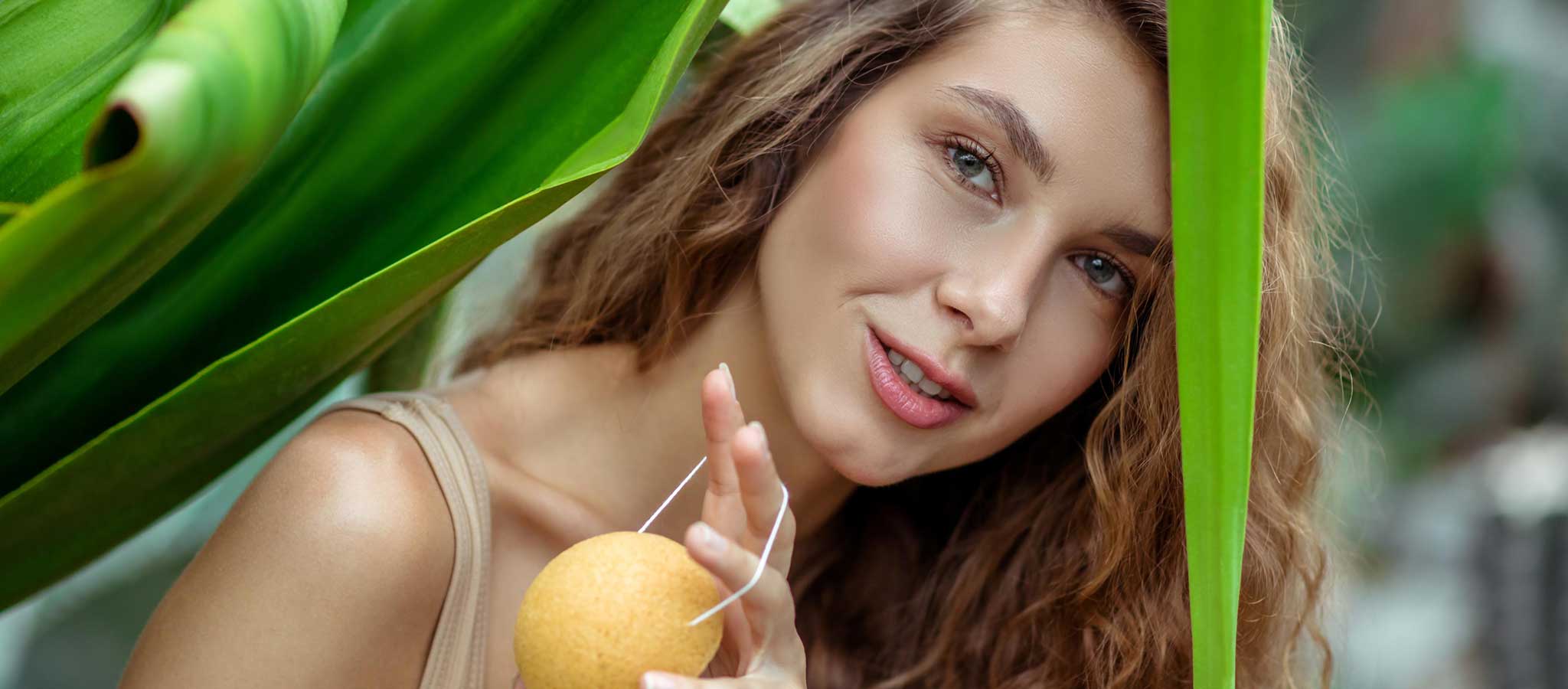 Solid 2.0
Convenience meets sustainability:
Solid cosmetics
Personal care consumers increasingly demand sustainable products – but with no compromise on convenience or performance. The expanding niche market for cosmetics in solid formats is a prime example of how forward-looking manufacturers can deliver the best of both worlds. The mainly on rinse-off products are not only compact and easy to handle, but also significantly reduce packaging waste and shipping weight while extending shelf life.
In line with this positioning to appeal to environmentally conscious consumers, the majority of solid products feature ethical and/or environmental claims – 92% of bar-/solid-format personal care launches in 2021 compared to 52% for conventional liquid formats. The niche may be small today, representing 1% of personal care products introduced in 2021, but has shown vigorous growth in recent years. This is especially true in haircare, with solids making up 4% of all shampoos launched in the same period.
BASF Personal Care serves the fast-growing trend demand for natural and waterless formats with a range of high-performance ingredients. With certified renewable and sustainable solutions backed by the formulation know-how of our experts open the door for you to enter this innovative segment with product features like:
New use experience
Easy handling, including on-the-go
Reduced plastic waste
Let's talk about how you can profit from solid-format solutions from BASF Personal Care.
Solid Cosmetics?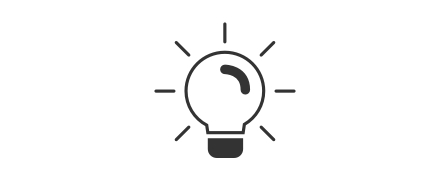 Innovative
New experience & Approach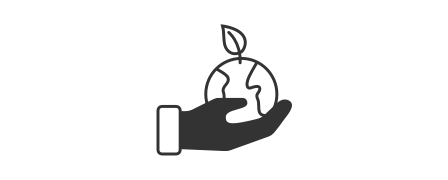 Eco-conscious attitude
Less Plastic Waste & Waterless formulations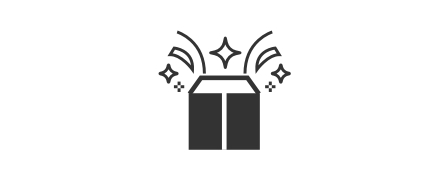 Multifunctional products
On-the-go & Easy to use with non-liquid textures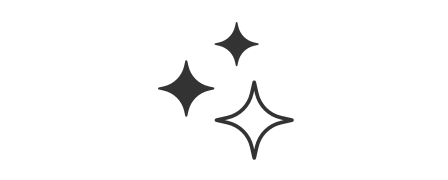 Efficient performances
Sulfate alternatives & Reliable formulations
Which galenics?
Bars
Bar soaps are the original solid format, but now solid shampoos, conditioners and face cleansers are flooding the market. Used as cleansing products, they usually contain a mild surfactant such as Texapon® SFA or Plantapon® SUS.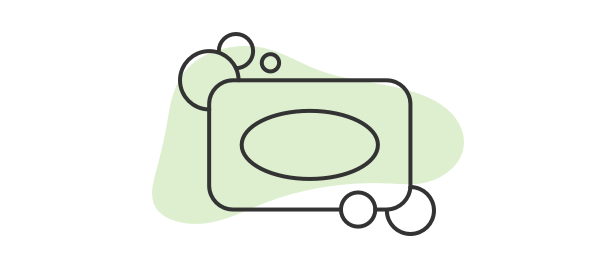 Tablets
Tablets are easy to use as Shampoo or Body Wash. You have to crush and dilute them with water to lather them like traditional products. We use anionic co-surfactants such as Jordapon® SCI Powder or Plantapon® SUS for a mild cleansing action.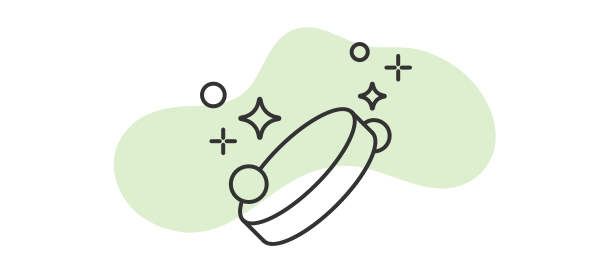 Powders
Anhydrous products can also come in the form of dry powders that are mixed with water by the consumer prior to use. For oil absorption, starch is used and for cleansing products, we also use a mild powdered anionic surfactant such as Jordapon® SCI Powder.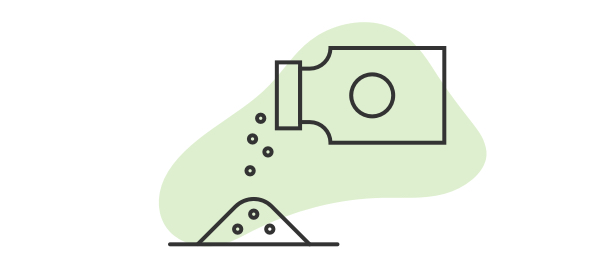 Butters & Solid Oils
Butters & Solid Oils make exceptional moisturizers in skin and hair care applications. They give your formulations a gorgeously creamy, smooth, and substantial viscosity. For this range of product, we can use our Cosmos approved emollient, Cetiol® SB 45, which is a shea butter that provides unctuosity to emulsions or anhydrous products.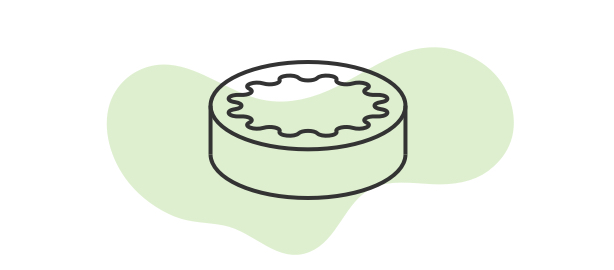 Balms
Balms are a bit of a hybrid between solids and oils. These products are solid at room temperature but will "melt" into liquids once rubbed into the skin. Balms have gained popularity as gentle cleansers. For this range of product, we can use Plantaquat® NC mixed with our emollients Cetiol® SB 45 and Cetiol® OE to strengthen, protect and intensely moisturize hair and scalp.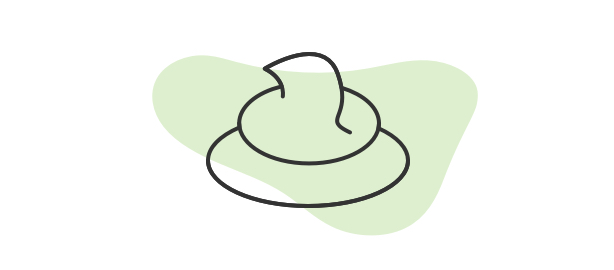 The BASF solution
Related Formulations Solid 2.0