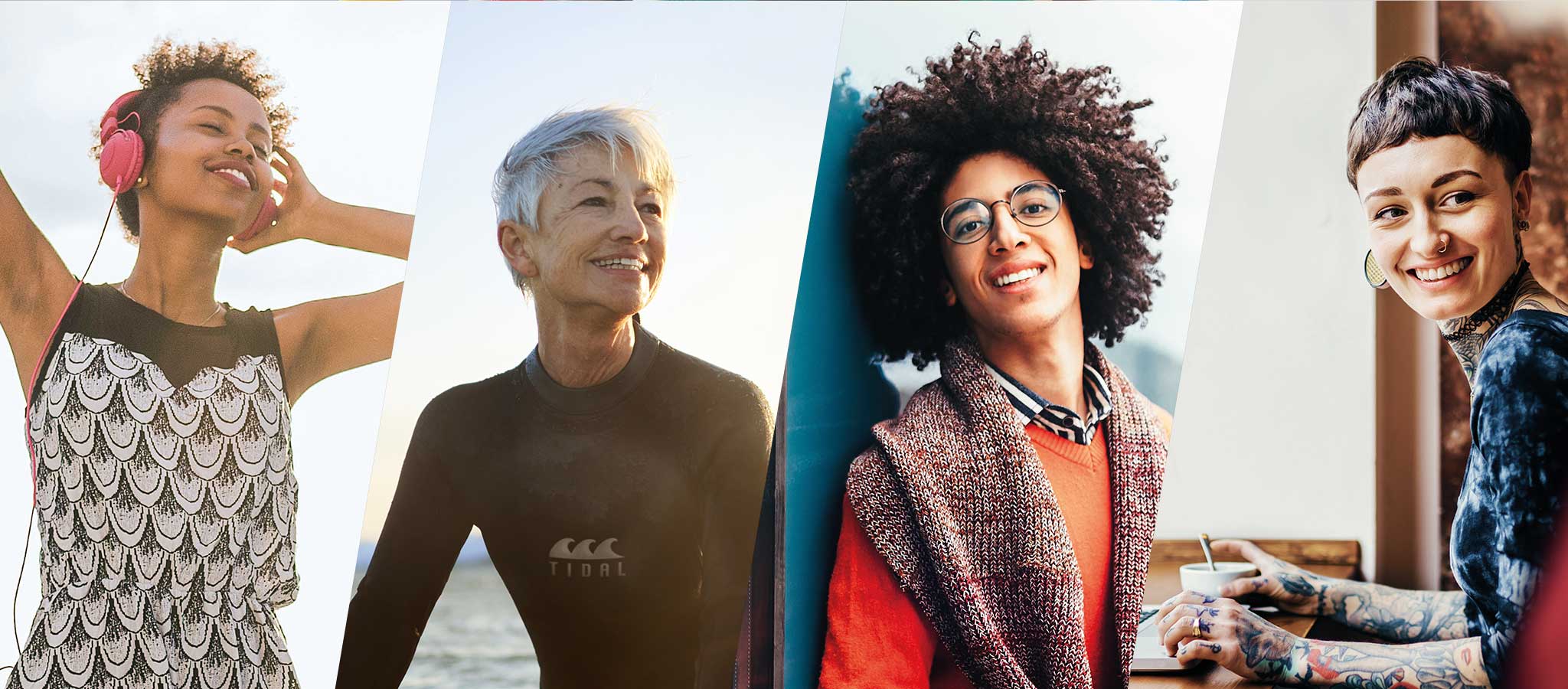 Their stories. Your products.
Our Inclusive Beauty Concept.
Beauty is unique. Let's celebrate uniqueness.

The consumer market is becoming more and more complex and differentiated due to trends such as "interconnected populations". In addition, there is a strongly individualistic self-image that expands the catalog of requirements for marketable products even further.
Classic target group analytics reach their limits and are no longer valid. Statements based on gender, ethnicity or age do no longer apply.
At BASF Personal Care, we are now increasingly looking at specific and personal requirements instead of relying on stereotypes. So, each time we newly ask the question about the who? the what? and the where?
Because beauty is unique. Let's celebrate uniqueness.
Let's celebrate unique beauty. Whoever you are. Whatever your heart desires. Wherever you are. By formulating diversity in skin care, hair care and sun protection, BASF Personal Care Inclusive Beauty Concept fit your customers' way of life.
Checkt out the WebexRecordings (English version)