Beauty Conversation
Value
Consumers want to go back to the essential with measurable and tangible benefits. Minimal consumption with affordability, convenience and protection will be the norm.
Consumers want to go back to the essential with measurable and tangible benefits. Minimal consumption with affordability (save time, money and effort), convenience (flexible payment option) and protection (health and data) will be the norm.

Consumers will remain loyal to brands that optimize cost and guarantee quality, such as improving freshness, nutrition, quality…They are looking for the right solution, adapted to their specific needs, and optimizing their daily routine. Even in fashion, consumers are turning to resale services to give their items a second life and keep them out of landfills—and earn some extra cash in the process.

Also beauty care consumers embrace creative artisan values and genuine, premium and durable products.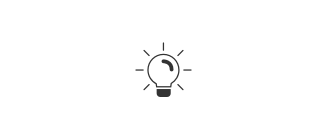 Consumers desire authenticity and uniqueness, and appreciate rethought products.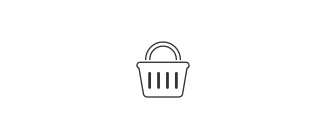 Consumers are taking a closer look at their own consumption habits, and looking to make changes today that lead to a better future.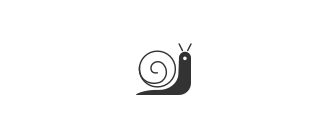 Consumers will abandon excess consumption and move toward slower, minimal consumerism that emphasizes durability, protection, and functionality.
Trending topic
Looking to social media conversation, we interestingly find similar consumer needs showing this high interest for VALUE, with more than 5 millions of mentions on social media.

Key words on social media: Minimalism, Design, Value, Recommendation, Hand made, Convenience, Inspirational, Recommendation, Style

Key Hashtags: #convenient #minimalist #time #prescription #pharmacy #clean

Consumers are ready to change their habits for more ethical, more equitable companies ready to change also their daily life with more conscious lifestyle and focusing on value.
Which direction for brands
Prioritizies people and the planet over profitability in the up-coming new launches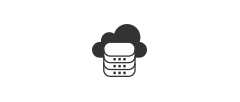 Facilitate consumers' active approach in choosing and using products through smart data.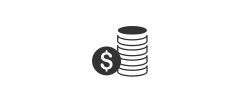 Greater value placed on inner journeys rather than outer appearances.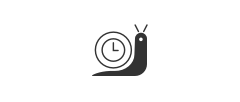 'Slowness' becomes an ideal state, with consumers completely turning away from any desire for speed.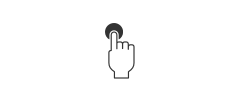 Accompany the way consumers choose, purchase and interact with products.
Inolixir®
The shot of wellbeing for healthy skin: Had a hard day yesterday? Well, you don't need to look like it. Start your day right with BASF's Inolixir®, our chaga mushroom extract that boosts tired skin. Study participants reported that Inolixir was as effective as five days of relaxation in mitigating fatigue lines, dark circles and dullness.
Show all Products