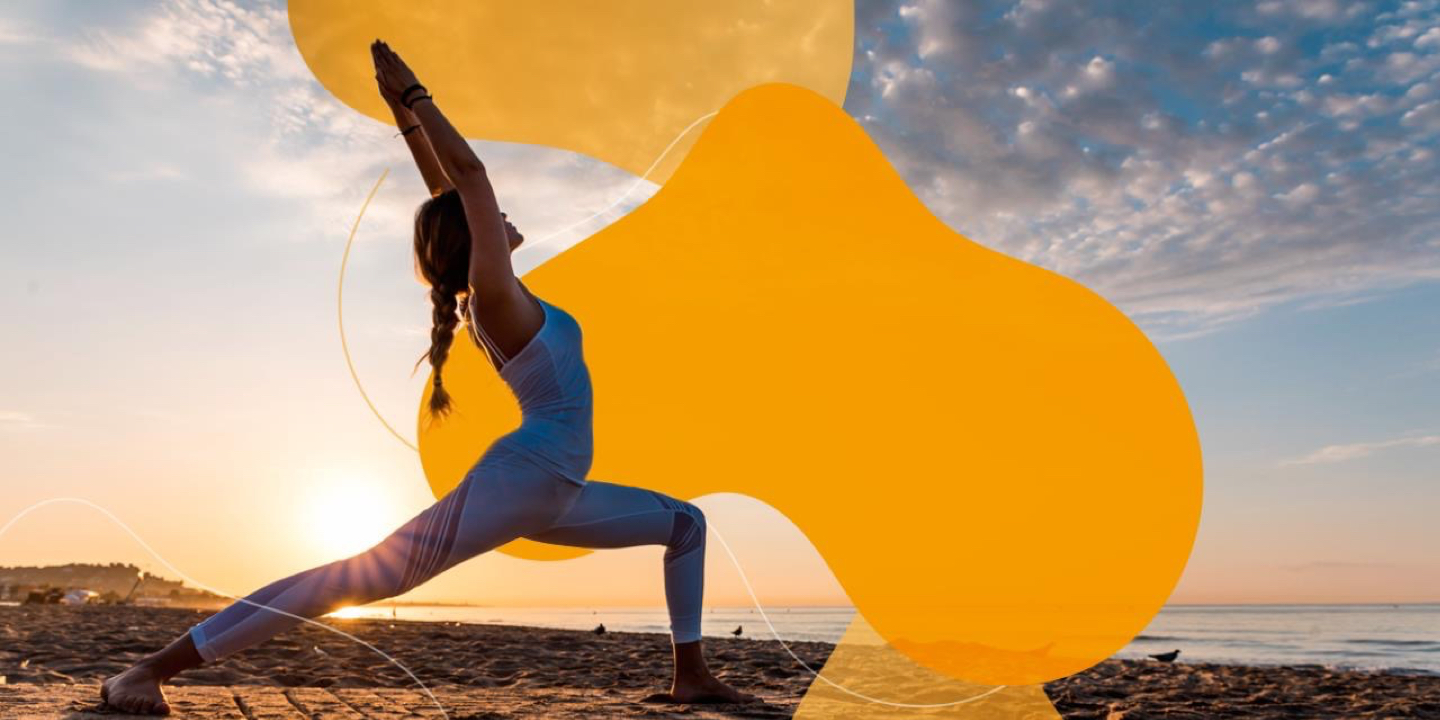 Beauty Conversation
Healthy Living
Health-conscious consumers are looking for solutions that are more aligned to their lifestyle habits and routines. They are focusing on emotional, physical and psychological wellness in all steps of their daily life.
Wellness could be redefined as an antidot to the stresses and strains of life, to feel well, to look well, but mainly to protect against mental, body and mind alterations.

In transversal segments, this need of wellness is a long quest. In food, for many consumers, healthy eating is a crucial part of their lifestyle, with the idea to promote health, energy and self-confidence. If we also have a look on fashion, consumers are increasingly prioritizing comfort, also considering additional benefits such as wellness, anti-aging or anti-inflammatory properties with immunity-boosting wear or clothing that detects mental health issues.

For beauty, consumers seek a better balance of body and mind: Include mood-enhancing ingredients in your beauty products, boosting self-esteem, wellness and happiness.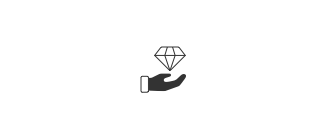 The priority of healthy living will be balanced by an increased emphasis on value and quality.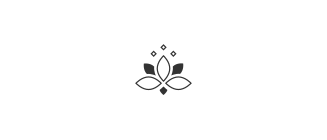 Consumers are driven to invest in products and services that help them to remain calm and avoid stress.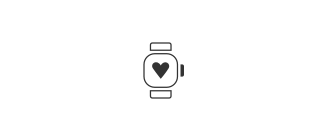 Digital health services have surged in popularity and will help the home to increasingly become a wellness and entertainment hub.
Trending topic
Looking to social media conversation, we interestingly find similar consumer needs showing this high interest for HEALTHY LIVING, with more than 9M of mentions on social media.

Key words on social media: superfood, longer positive life, better together, healthy living, better life, self care, positive diet

Top Hashtags: #healthyliving #health #vegan #bettertogether #superfood #skincare #skincareroutine #happy

Using the same vocabulary and targeting final consumers with impactful hashtags and key words will assure better communication and higher visibility on social media.
Which direction for brands
Switch from ageing to longevity, moving beyond appearance to emotional and mental ageing, propose new ways to track skin health.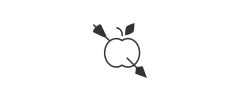 Focus on medicinal and nutritional inspiration, and merge with traditional Eastern medicine.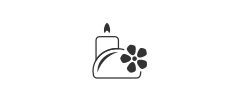 Make home your own spa / home therapy and consider mental health ingredients to boost self-esteem.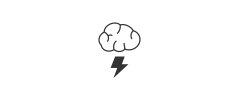 Ward off both outdoor and indoor pollution, which for many regions has become the lead stress inducer.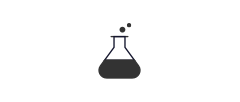 Offer skin protection as well as devices that simply track external stressors.