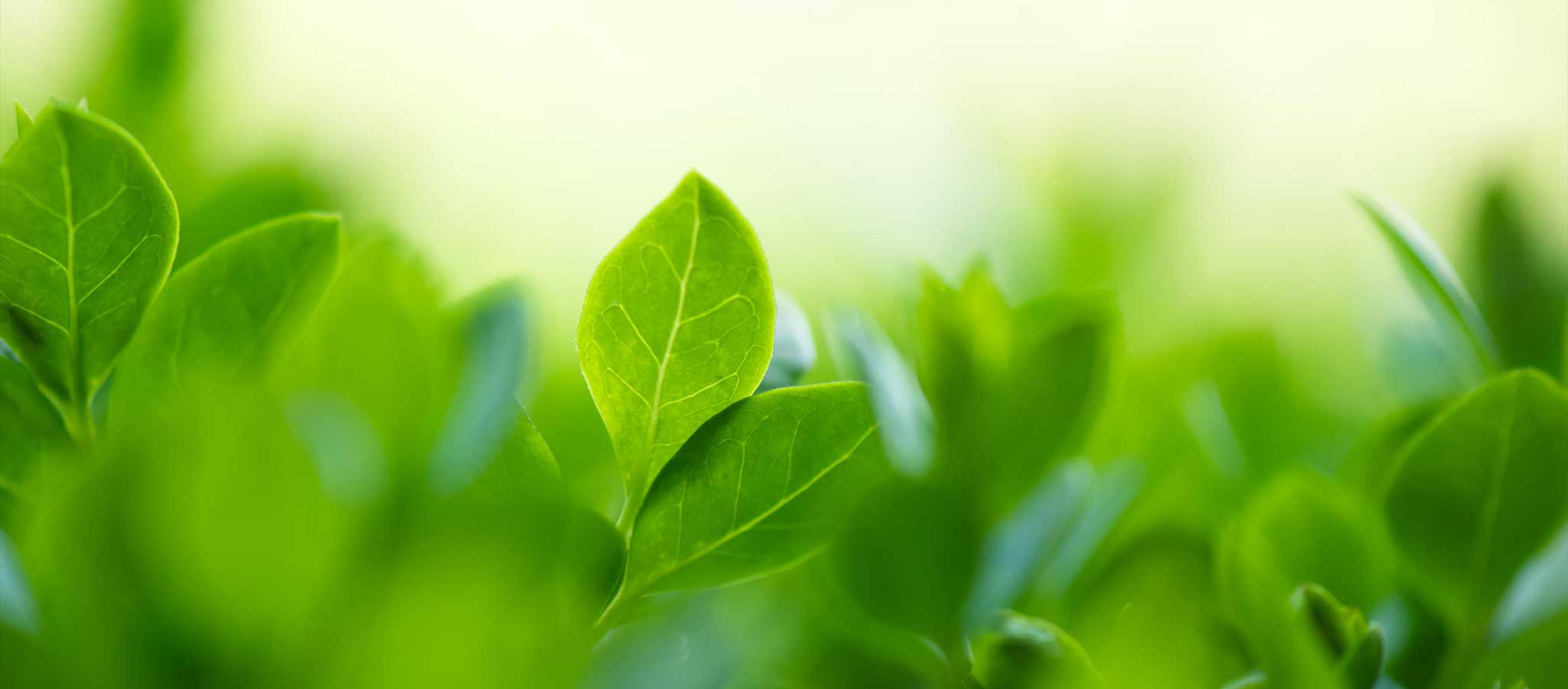 Responsibly Active Progress Report
The state of positive change
The Responsibly Active program for our bioactives business proves that business and a responsible approach to people, resources, and the environment can go hand in hand. To align all our actions in a sustainable way and to achieve our ambitious goals, we team-up with customers, partners, suppliers, governments, and NGOs.
And: our journey towards greater sustainability is making real progress. Learn more about our long-term commitments and what we have achieved in 2022.
Innovating Products that Protect Natural Resources
We are committed to maximizing the use of renewable resources, increasing sustainable sourcing and fostering organic farming practices. Digitalization is key to reaching full traceability to the source of ingredients, creating benefits for all participants along the botanical supply chain.
Your browser does not support the video tag.
Argan Traceability Tool
A new digital tool helps us monitor local sourcing of argan oil. It collects detailed batch tracking data on the harvesting of the fruit, the crushing of the nuts and the processing of the oil, thus ensuring full traceability. Providing easily accessible, reliable data, the tool also helps to facilitate the fair-trade certification process of this complex supply chain, for example, by measuring the contribution of income from argan activities to a fair living wage. It also supports the women's cooperatives for oil processing to improve their operational excellence and drive their digital transformation forward.
How we protect natural resources
Empowering and Respecting People along our Value Chain
We are committed to driving positive change for people – and collaborate with suppliers and NGOs to foster the inclusion of women and small holder farmers to promote diverse and equitable work. Price premiums enable additional income streams and further improvements of the local living conditions.
Your browser does not support the video tag.
Sustainable Bixa
Following our ambitious goal of continuously upgrading our sourcing practices, we initiated an organic farming certification process that strengthens traceability and transparency. Thanks to fair pricing for the raw materials, the farmers of our Bixa supply chain in Burkina Faso can now rely on fair living wages. Micro-financing and training programs for women's entrepreneurship has allowed us to contribute even more to community development by opening up new income opportunities. The first round of organically certified Bixa is expected to be harvested and implemented in 2024/2025.
How we empower people
Reducing our Climate Impact and Operational Footprint
We are committed to minimizing our impact on climate and the environment by reducing our operational footprint as we move towards carbon neutrality for Scope 1 and 2. While we have already exceeded our 2025 energy and water saving targets, the transition to recyclable packaging takes time and further efforts.
Your browser does not support the video tag.
Our Journey to Carbon Neutrality
We have a comprehensive energy management program in place to reduce our energy consumption at our bioactives production site in Pulnoy, France. Over the past year, we pushed this program further ahead by optimizing our process efficiency and improving thermal insulation performance of our buildings, as one example. As a result of all these efforts, we have already exceeded our 2025 energy saving targets. For the remaining energy requirements, we have switched our power supply to renewable energy in 2022, resulting in a reduction of around 130 tons of CO2 per year.
How we reduce our climate impact