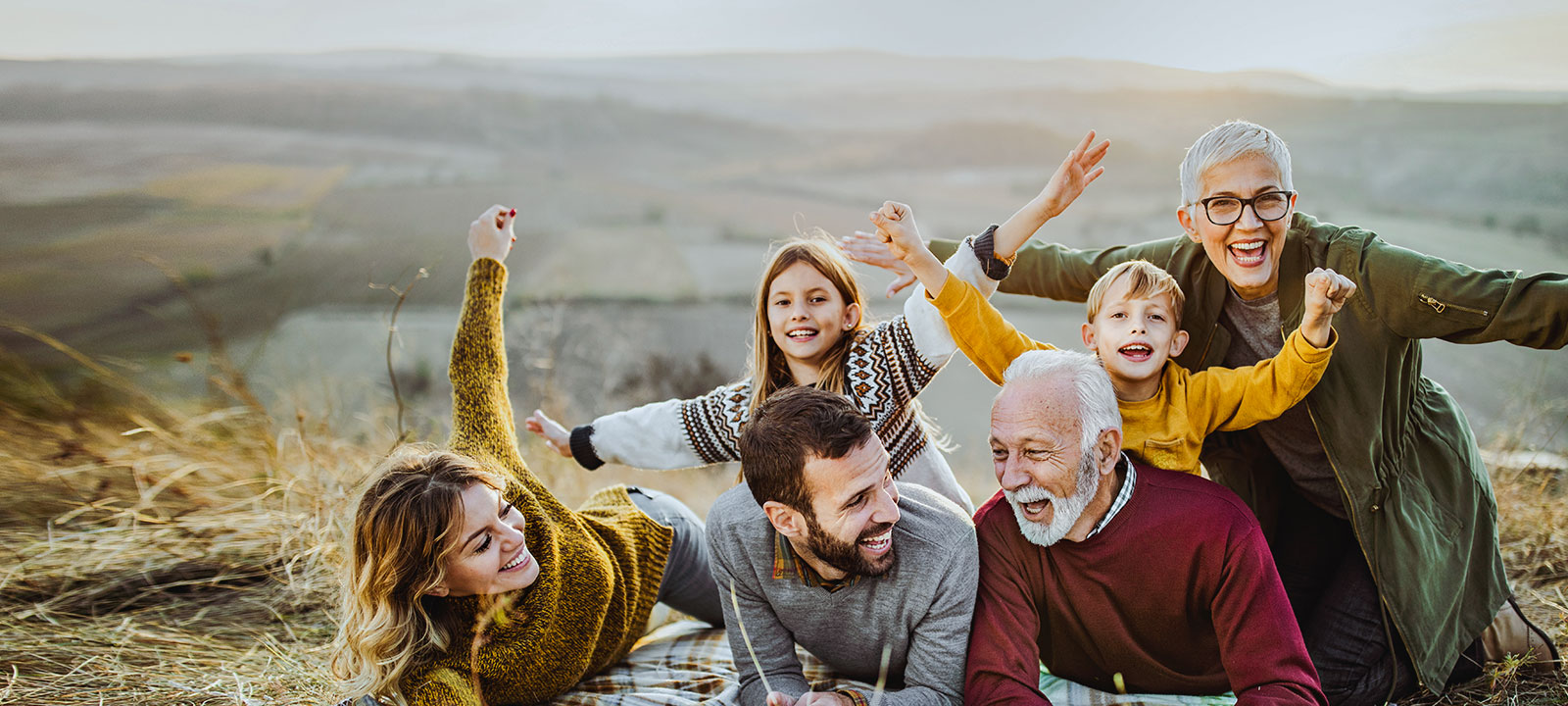 BTC Europe GmbH
Welcome to the Care Creations® Beauty Days.
BTC Europe GmbH is BASF's European sales organization for small and medium-sized customers focused on specialty chemicals.
With our 11 regional distribution offices and more than 450 employees in Europe, we supply small and medium-sized customers from a wide variety of industries with about 6,000 products.

Our strengths lie in our industry knowledge and the proximity to our customers. For the personal care industry, we offer high quality products as well as innovative, personalized and safe solutions to the huge variety of possible market formats.
If you would like to know about our offerings, please contact our experts via our live chat function.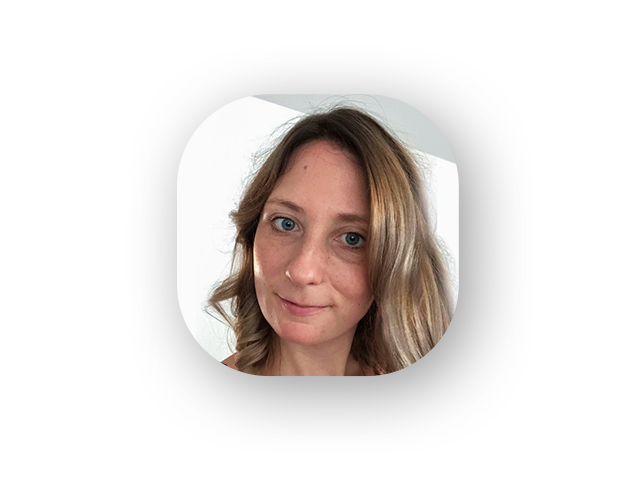 Nadine Bestges
Jr. Technical Expert
BTC
Personal Care
Axel Böttcher
Technical Expert
BTC
Personal Care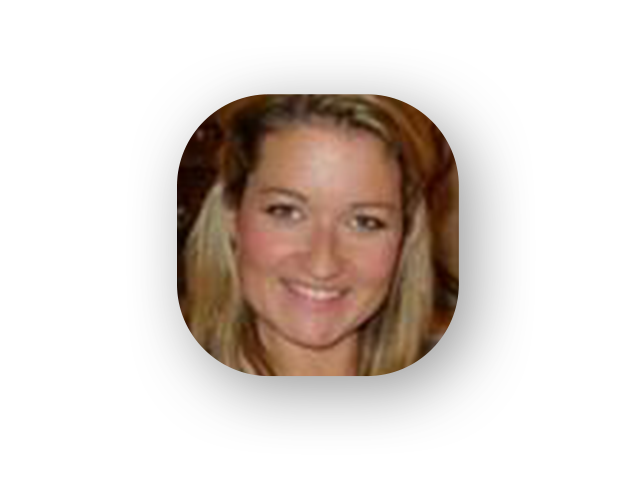 Jana Schmitz
Technical Specialist
BTC
Personal Care
Josefine Schröder
Senior Technical Expert
BTC
Personal Care