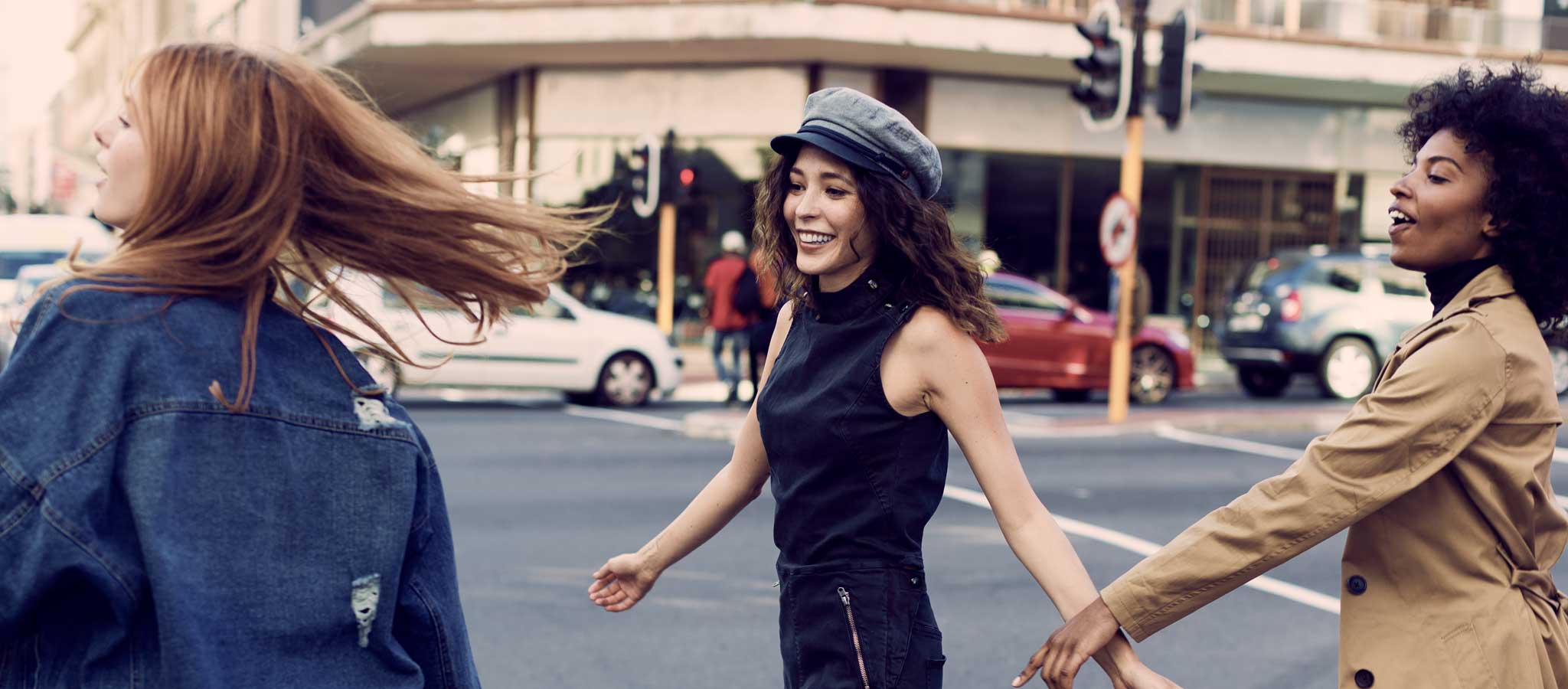 Sustainable Solution Steering®
360° view on the sustainability performance of our portfolio.
Emphasis on contributing to specific value chain needs. Society and our customers have been taking a greater interest in the business contribution to sustainability over the past decades. At BASF, we are committed to understanding these evolving expectations, to accompany our customers on their sustainability journey for mutual benefit as well as minimize risks.
Why – objective
Our customers can expect from BASF the consistent and innovative solutions they have always received. At the same time, they are looking to contribute to a more sustainable future where being environmentally and socially responsible goes hand in hand with running a profitable business. Therefore, BASF has embedded sustainability in its corporate purpose: "We create chemistry for a sustainable future."
This ambition is directly linked to a number of business factors:
Growing customer needs to differentiate with sustainability
New laws and standards in the value chains related to sustainability
Changing societal and business environments prompting demand for sustainable products
We therefore cooperate with our customers in creating and driving more sustainable solutions, which makes good business sense for both.
How – evaluation of each product
By identifying key drivers and issues in our customers' industries, we are able to assess the sustainability contribution of each of our products in its specific application. With our approach we evaluate the value chain from cradle to grave considering industry- and region-specific views in our markets. We strive to achieve a balance between the three dimensions of sustainability - economy, environment and society.
Relevant aspects are considered in each:
Economy, e.g. potential cost savings for customers through the use of our products
Environment, e.g. ensuring standards are met, developing environmentally sound solutions
Society, e.g. enhancing safety in production, use or end of life, stakeholder perception of solutions

Finally, each solution is assigned to one of four categories (Accelerator, Performer, Transitioner, Challenged) according to its contribution to sustainability. Although different industries vary in their specific needs, we are able to cluster our Accelerator solutions into predefined universal sustainability benefits (e.g. resource efficiency) and take the UN Sustainable Development Goals into consideration.
Steering the portfolio
This detailed analysis and transparent classification allow us to both improve individual solutions and steer the entire portfolio. lt also enables further integration of sustainability into our strategic, R&D and customer support processes.
The goals are:
More innovative and sustainable solutions, making our customers more successful
Reduced environmental impact along the value chain, contributing to improved quality of life
Better mitigation of risks associated with sustainability
Our Accelerator Collection

We systematically steer our entire portfolio towards more sustainable solutions supporting our customers' needs.



More