An open invitation to open innovation


Together we will innovate personal care
Oils, surfactants, rheology modifiers, UV filters, actives – these are just some of the products BASF develops for the personal care industry. Our solutions enable cosmetic brands to create the products people love, with important benefits like anti-aging or sun protection. Ingredients from BASF also play a key role in hair care products that enable healthy-looking hair and great styling. In addition, we support our customers in enhancing the sensory profiles of their products – to turn personal care into a feel-good experience for consumers.
Our approach to business and innovation also strongly benefits from open innovation. Currently, we are engaged in more than 40 cooperation projects involving disruptive and digital technologies to satisfy personal care market needs.
Accordingly, we invite innovation partners of all kinds to work with us. Whether you represent a research institute looking for a partner to bring your ideas to production scale or a startup wishing to grow with the world's largest chemical company, we look forward to hearing from you.
Please check out our current innovation challenges.
Open Innovation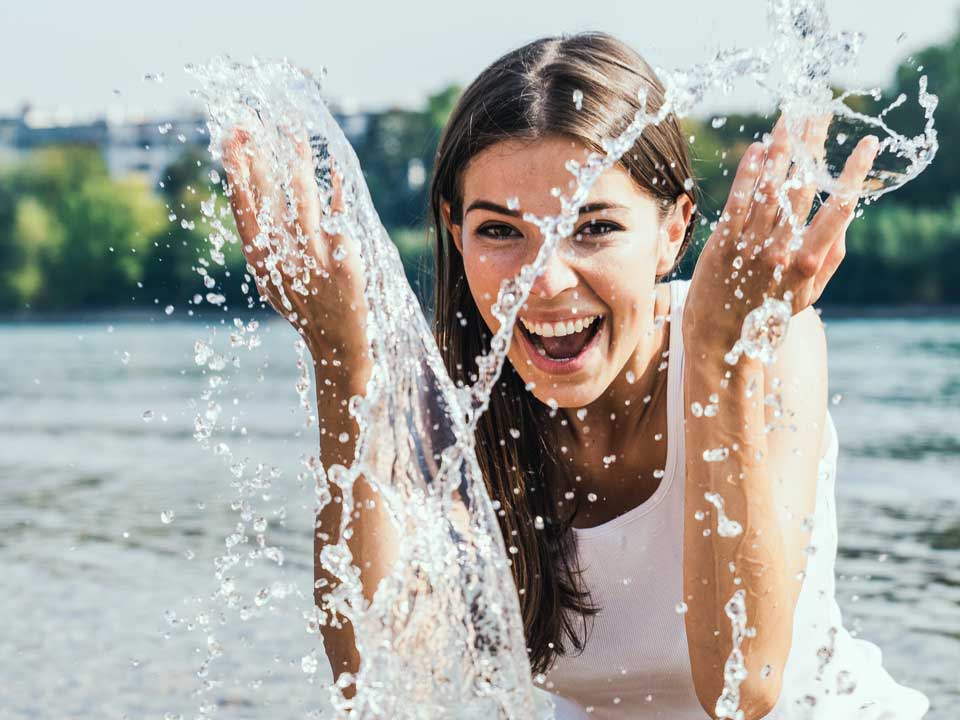 Our quest for non-persistent, sustainable personal care products.
Open Innovation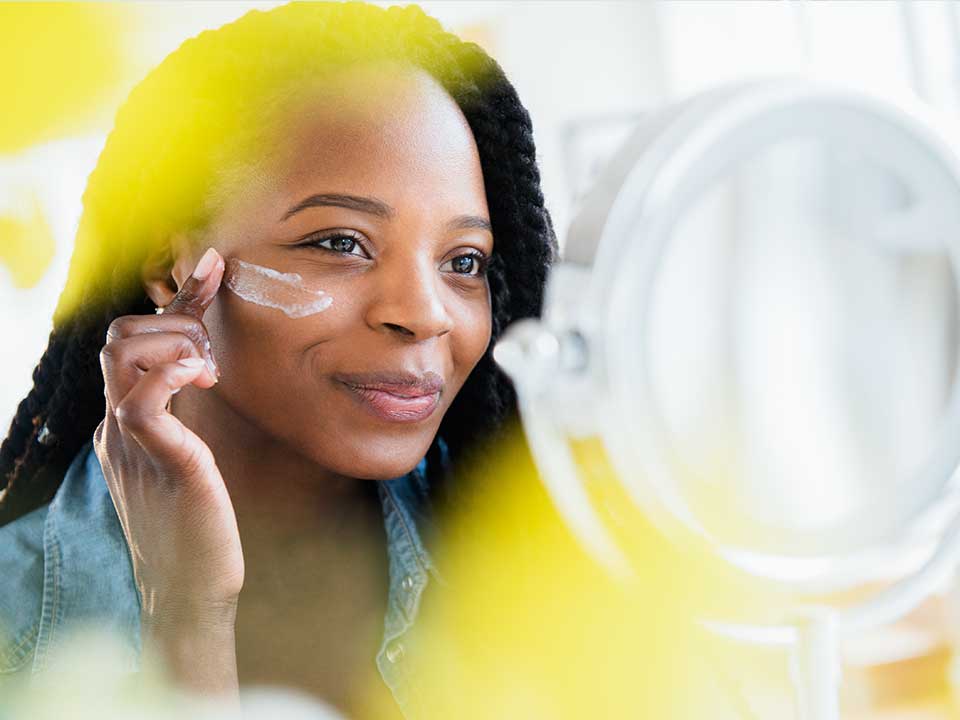 Bio-based, non-persistent alternatives to dimethicones 100 CST and 350 CST.